All in-person performances and events have been suspended through fall 2020. Learn More
Subscribe & Save
Matinee Idylls
Series Prices: $176.00 for 4 performances and lunch
Matinee Idylls presents a fantastic "menu" of distinguished musicians presenting a colorful variety of music-chamber style. These afternoons are sure to delight, with a luncheon prepared by an outstanding local restaurant, followed by a one-hour concert and a coffee and dessert reception with the artists.
No events to show in this category during this time period.
Past Events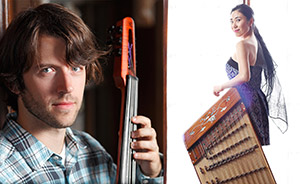 Tuesday, Feb 25, 2020 12:30pm

Buy Tickets   Subscribe and Save
Chao Tian and Wytold blend modern styles and traditional techniques from East and West on the Chinese dulcimer and the six-string electric cello with live-looping. This special Matinee Idylls performance—by these previous Strathmore Artists-in-Residence—features new a...Read More
---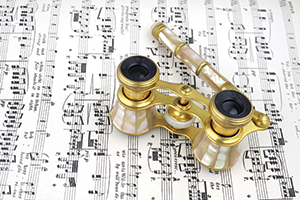 Tuesday, Mar 31, 2020 12:30pm

This performance is cancelled. Information for ticket holders can be found here. If you have tickets to a performance that is cancelled, you will be contacted by Hylton Center Ticket Office with details about your tickets.
A Taste of Opera
Whet your appetite for opera with an inspir...Read More
---