Hylton Presents
PHILADANCO!
Friday
,
Mar.
15
at
8 p.m.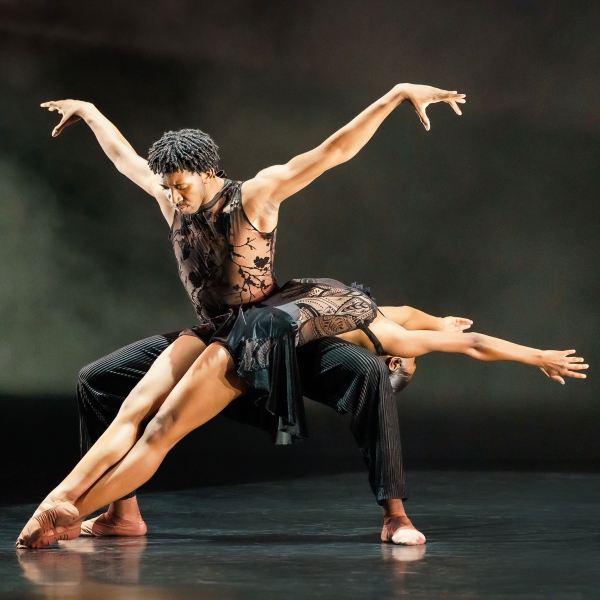 Artist-in-Residence
The Philadelphia Dance Company, better known as PHILADANCO!, is widely recognized for its artistic integrity, superbly trained dancers, and electrifying performances. Formed in 1970 by Joan Myers Brown, a barrier-breaking African American ballet dancer, PHILADANCO! launched to provide artistic opportunities and nurture the talents of Black dancers denied places in local dance companies. Witness one of America's top dance companies share fresh and fervent stories through movement. "If there's fun to be had, PHILADANCO! will have it. But if there's deeper purpose, these performers will clarify it, underscore it, and make you pay attention." (Dance Magazine). As an Artist-in-Residence, company members will also work with the community through classes and workshops during the week surrounding the performance.

Tickets: $48, $41, $29; half-price for youth through Grade 12
PERFORMANCE PROGRAM
The program for this performance will be available the week of the event.
View digital program.
BEFORE THE PERFORMANCE
A pre-performance discussion begins one hour prior to the performance.
FREE TICKETS FOR MASON STUDENTS
A limited quantity of free student tickets will be available two Tuesdays prior to the event.
Learn more.
2023-2024 Hylton Performing Arts Center Season Sponsor: