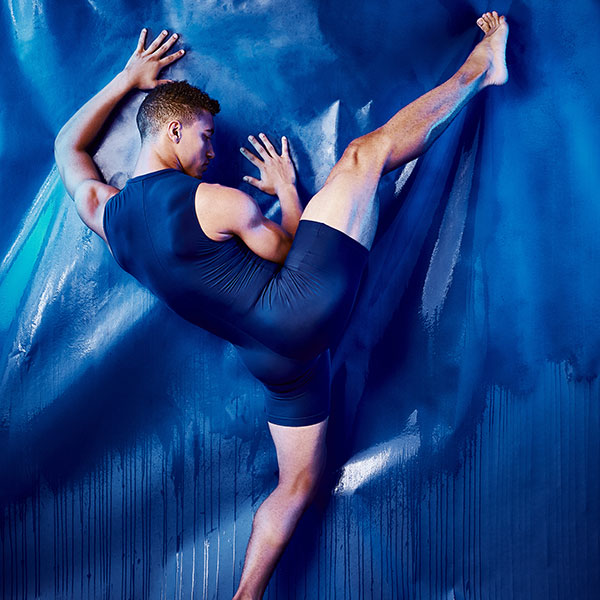 Dance Innovations is a showcase of new dances by George Mason University's School of Dance. 
See Winter: Dance Innovations program
Tickets: $15 full, $10 students, staff and seniors, $7 groups of 10 or more. 
Free Tickets for Mason Students
A limited quantity of free student tickets will be available two Tuesdays prior to the event.
Learn More
.