Hylton Presents
Voctave
Saturday
,
Sep.
23
at
8 p.m.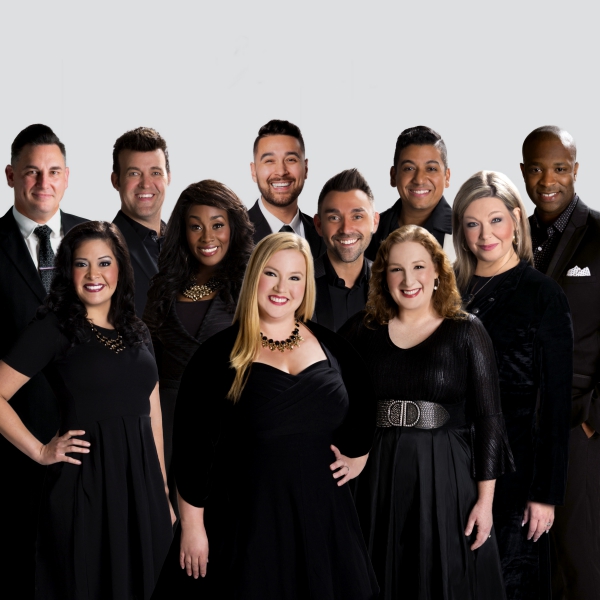 Welcome a cappella sensation Voctave! Experience the delightful harmonizing of musical arrangements from some of your favorite hit Broadway musicals, Disney films, and jazz standards. Since forming in 2015, this ensemble has rocketed to international fame through its live performances and popular recordings. By cultivating an enormous following of loyal devotees, this swoon-worthy ensemble has amassed 150 million views of their videos and garnered multiple chart-topping songs and albums on iTunes, Amazon, and Spotify. Voctave's 11 members possess a wealth of diverse musical experiences from musical theater, contemporary Christian music, barbershop, pop, and choral music. Boasting an impressive five-octave range and nine chart-topping albums, "Voctave brings vocal magic" (Orlando Sentinel) to open the 2023–2024 Hylton Presents season.

This performance is appropriate for all ages.

Tickets: $55, $47, $33; half-price for youth through Grade 12
PERFORMANCE PROGRAM
The program for this performance will be available the week of the event.
View digital program.
BEFORE THE PERFORMANCE
A pre-performance discussion begins one hour prior to the performance.
FREE TICKETS FOR MASON STUDENTS
A limited quantity of free student tickets will be available two Tuesdays prior to the event.
Learn more.
2023-2024 Hylton Performing Arts Center Season Sponsor: