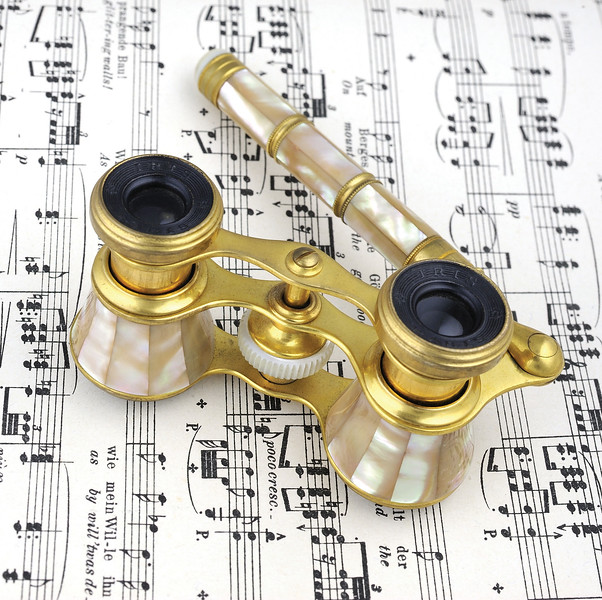 Matinee Idylls
Virginia Opera: A Taste of Opera
Wednesday, Nov 09, 2022 1:30pm

Opera lovers, rejoice in an afternoon bill brimming with all of the drama, poetry, history, and romance that makes opera so heart-thrilling. Singers fresh off of the Virginia Opera stage will perform beloved arias and duets selected from both classic and contemporary repertoire. There are sure to be favorites for everyone, and you might even hear selections from Virginia Opera's productions of Wagner's The Valkyrie, Gilbert and Sullivan's Pirates of Penzance, Spears and Pierce's Fellow Travelers, and Verdi's La Traviata. Luxuriate in the pure sound and piercing emotion with rising opera stars performing highlights from Virginia Opera's radiant 2022-2023 season.
Tickets:
Lunch, concert, and dessert reception: $60
Concert and dessert reception only: $35

Performances take place in the Gregory Family Theater
Free Tickets for Mason Students
A limited quantity of free student tickets will be available two Tuesdays prior to the event.
Learn more.
2022-2023 Hylton Performing Arts Center Season Sponsor: