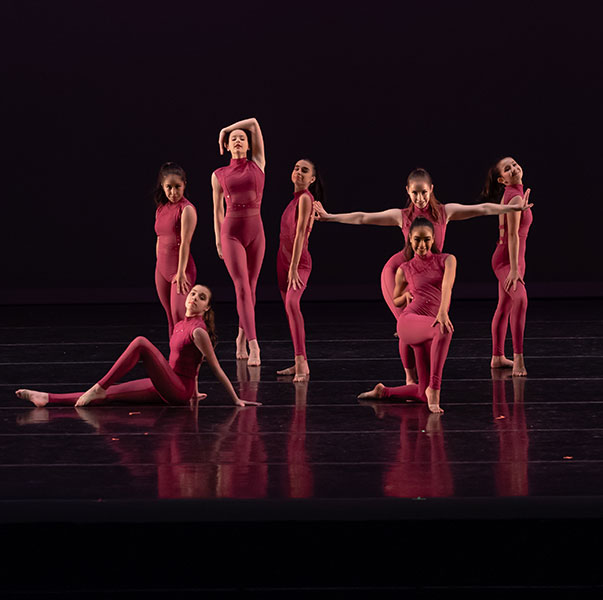 Virginia National Ballet
Virginia National Ballet Recital
Saturday, Jun 04, 2022 3:00pm

Virginia National Ballet Recital
Join Virginia National Ballet students in this year-end recital featuring performances in ballet, contemporary, jazz, lyrical, hip hop, acro, and voice and piano!  See beautifully danced and choreographed works in a wide variety of styles, with colorful costumes and lighting effects, as well as live musical performances by talented singers and pianists.
Tickets: $35 adult (13 years and older); $25 youth (12 years and younger)
No proof of vaccination required, masks recommended.