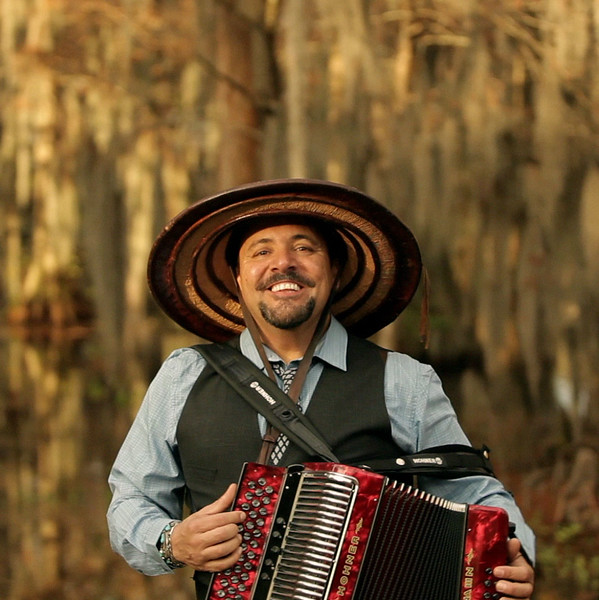 American Roots Series
Terrance Simien & the Zydeco Experience
Saturday, Feb 25, 2023 5:30pm
Saturday, Feb 25, 2023 8:00pm

Artist-in-Residence
Welcome Hylton Center Artist-in-Residence and two-time GRAMMY Award-winning artist Terrance Simien and the Zydeco Experience for the soulful, rootsy sound born in South Louisiana. An 8th generation Louisiana Creole, Simien has dedicated his career to shattering myths about what indigenous Zydeco roots music is—and is not. Simien leads the Zydeco Experience with vocals and accordion. The band includes Danny Williams, vocals and keyboard; Stan Chambers, vocals and bass; Orlando Gilbert, saxophone; Ian Molinaro Thompson, drums; and Revon Andrews, trombone. Performing two shows in the intimate Gregory Family Theater, the Zydeco Experience will be an unforgettable Hylton Center event from one of the most respected and accomplished artists in American roots music today. As a Hylton Center Artist-in-Residence, Simien will also work with the community through classes and workshops during the week leading up to the performance—just in time for Mardi Gras!
This performance is appropriate for all ages.
Price: $30
Free Tickets for Mason Students
A limited quantity of free student tickets will be available two Tuesdays prior to the event.
Learn more.
2022-2023 Hylton Performing Arts Center Season Sponsor: