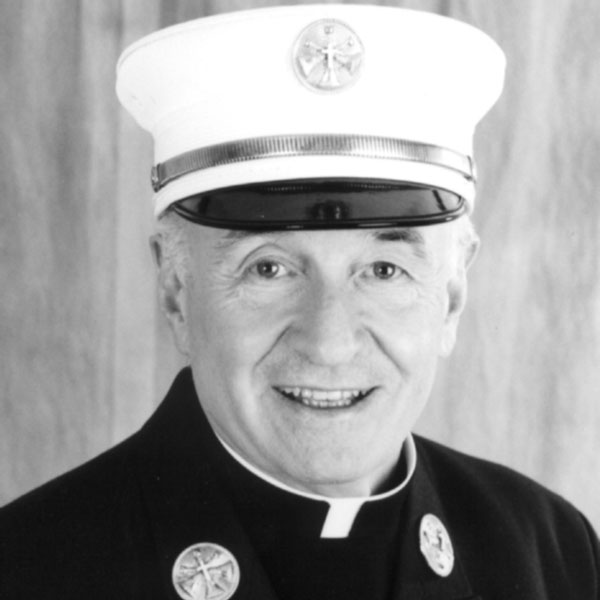 Commissioned by Texas State University, Stations of Mychal is a song cycle for tenor, viola, and piano on the life, ministry, and death of the "Saint of 9/11" Father (Fr.) Mychal Judge. Fr. Mychal was a Franciscan friar and Catholic priest serving as fire chaplain for the Fire Department of New York City on September 11, 2001. On September 11, he was the first certified fatality of the attacks on the Twin Towers. Before his tragic death, Fr. Mychal worked in New York City ministering to the homeless, immigrants, and the LGBTQ+ community, being recognized with statues, in songs, awards, and even film for his efforts. This commissioned project commemorates Fr. Mychal's courage with 14 songs composed by Kevin D. Salfen, with a libretto by Rick Davis, Dean and Executive Director of the Hylton Center, ranging from Irish tunes to flowing lyrical numbers performed by Rick Novak (tenor); Ames Asbell (viola); and Joey Martin (piano). The project will be presented in a preview performance at the Hylton Center prior to its official premiere in New York City on and around the 20th anniversary of the 9/11 attacks.
This preview performance is FREE, but registration is required.

Learn More about Stations of Mychal in this recent article from Texas State University.