Spring 2023 Basic Landscape Photography Using A Smartphone
Monday
,
May.
22
at
6 p.m.
Wednesday
,
May.
24
at
6 p.m.
Off Campus Location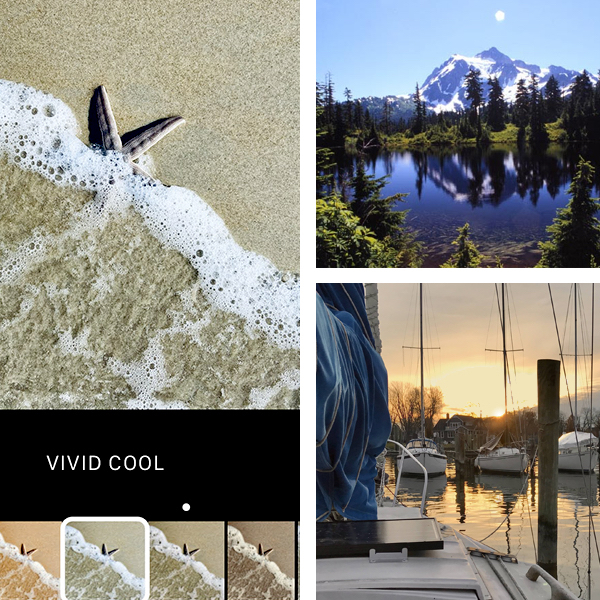 This workshop takes place at Chinn Park Library, Woodbridge, VA
A smartphone camera is a powerful tool for everyday photography, but its ever-changing technology can be challenging to understand and use. Gain confidence in your ability to take an interesting photo using your smartphone! This course simplifies the technology for beginners and intermediates who want to use their phones for everyday photography— and to express creativity. Thuy Senser, an adjunct professor in George Mason University's School of Art and Design, teaches basic composition; how to bring energy into the frame; photo editing; and more fundamental techniques.
Capture landscape photos of your travel and natural surroundings, including composition, natural lighting, and use of native software and free apps for post-processing to bring out the natural colors of each photo. Express and share your unique experience in nature through these images.  
Participants must bring a smartphone with a working camera.
About the Artist: Thuy Senser is an adjunct professor in the George Mason University School of Art and Design, where he teaches Digital Design Studio. Senser is the former art director of National Wildlife magazine and he serves as a judge of their annual Photography Contest. He is currently the director of digital publishing at the National Wildlife Federation. His early years were spent as a "military/State Department brat" traveling around the world with his father who served in the Army, Air Force, and State Department.
Learn more about the Hylton Center's Veterans and the Arts Initiative.