Manassas Symphony Orchestra
Seriously Fun
Saturday
,
Mar.
02
at
7:30 p.m.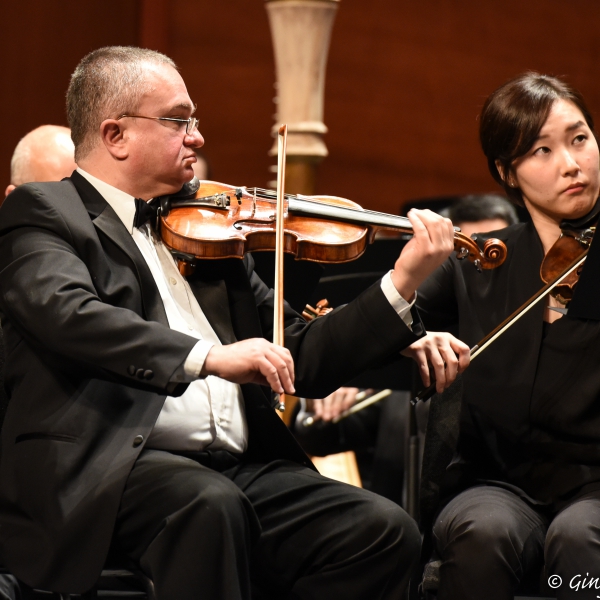 Experience some serious fun with the Symphony's musicians as its two pianists (and percussionists) Mary Garrahan and Sarah Clements join forces on two grand pianos for Saint-Saens' Carnival of the Animals with classic verses by Ogden Nash. The merriment continues with the music of The Beatles set to orchestra, and "Symphonic Dances" from Fiddler on the Roof. Concertmaster and 25-year MSO veteran Emil Cheytanov brings his warm and vibrant solo violin sound to Three Pieces from Schindler's List by John Williams.
$30 adult; free college student and youth (18 and younger) 
Subscriptions are available through October 21, 2023. Contact the Hylton Center Ticket Office at 703-993-7759. 
Individual tickets go on sale August 1.