HEALTH AND SAFETY UPDATE

IF FACE COVERINGS, PROOF OF VACCINATION, OR A NEGATIVE COVID-19 TEST RESULT IS REQUIRED FOR A SPECIFIC EVENT, IT WILL BE INDICATED ON THE WEBPAGE WITH EVENT DETAILS.

Read more
Matinee Idylls presents a fantastic "menu" of distinguished musicians presenting a colorful variety of chamber music. These afternoons are sure to delight, with a luncheon prepared by an outstanding local caterer, followed by a one-hour concert and a coffee and dessert reception with the artists.
Save 15% by purchasing all three concerts for $74!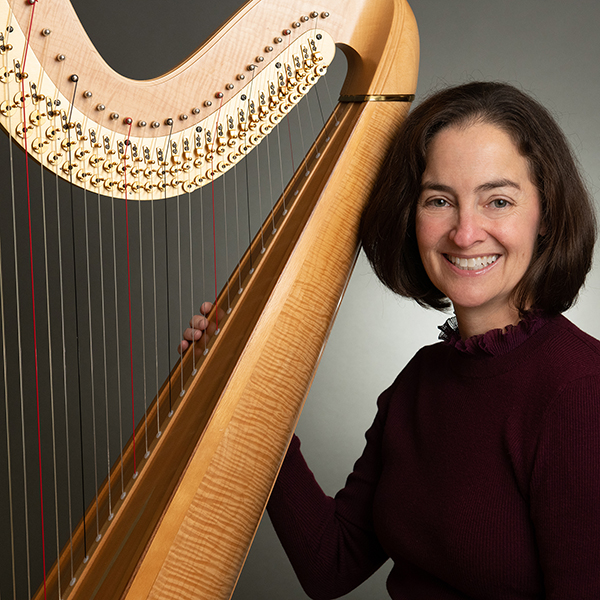 Matinee Idylls
Wednesday
,
Apr
12
,
2023
@
1:30pm