HEALTH AND SAFETY UPDATE

IF FACE COVERINGS, PROOF OF VACCINATION, OR A NEGATIVE COVID-19 TEST RESULT IS REQUIRED FOR A SPECIFIC EVENT, IT WILL BE INDICATED ON THE WEBPAGE WITH EVENT DETAILS.

Read more
Up-close, down-home concerts with the best of bluegrass, country, blues, and more.
Enjoy a casual setting in the Gregory Family Theater with food and beverage available for purchase.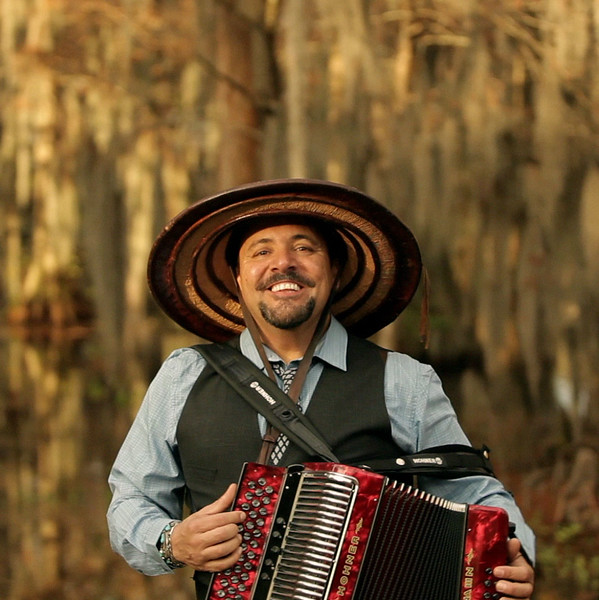 American Roots Series
Saturday
,
Feb
25
,
2023
@
5:30pm
Saturday
,
Feb
25
,
2023
@
8:00pm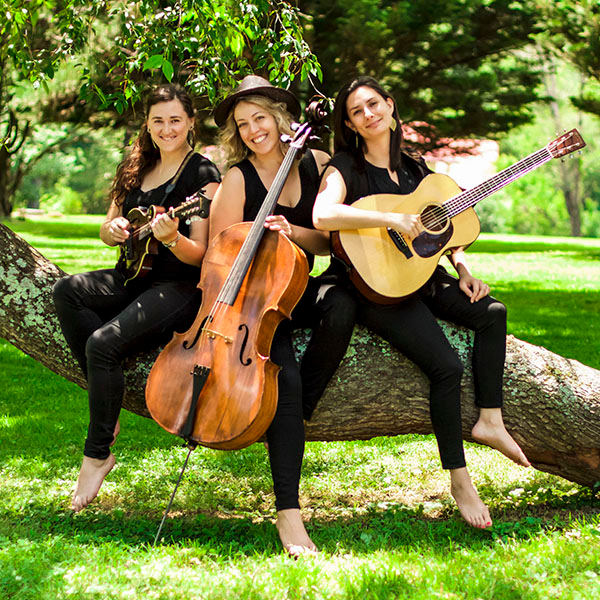 American Roots Series
Saturday
,
Apr
29
,
2023
@
8:00pm