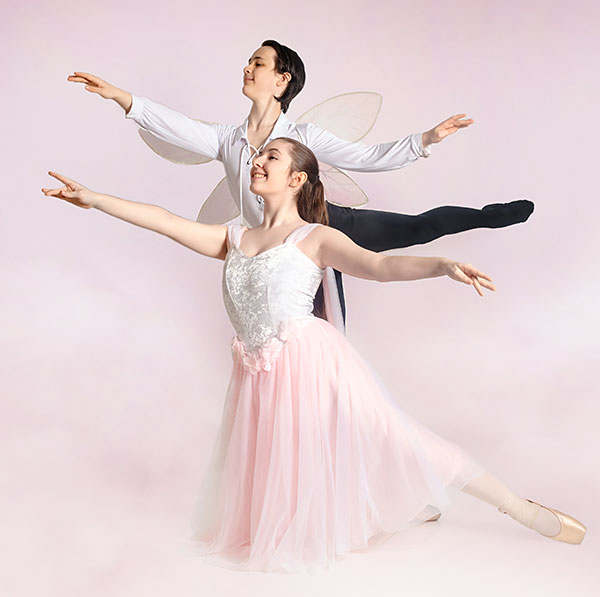 Hylton at Home
Ordway Conservatory: Thumbelina
Thursday, May 20, 2021 7:15pm

Virtual Event
The Hylton Performing Arts Center is pleased to announce Community Arts Spotlight, a new initiative which showcases extraordinary artistic talent within the Prince William County cultural community. Ordway Conservatory is a member of the Prince William County Arts Council and is one of four ensembles selected and featured in digital presentations as part of Hylton at Home.
Ordway Conservatory's cast of pre-professional dancers performs Thumbelina, the beloved Hans Christian Andersen fairy tale about a tiny heroine and the colorful characters she meets in her travels. The entire family will enjoy this timeless tale with the hopeful message that though we will encounter challenges in life, if we remain true to ourselves, honest and kind, like Thumbelina, we will overcome obstacles and find our happily ever after. 
Ordway Conservatory is dedicated to providing a world class dance education centered around each student's dance journey. Learn more about Ordway Conservatory.
FREE  
How to Watch

This event will be available to watch beginning Thursday, May 20 at 7:15 ET simultaneously on this webpage, the Hylton Center Facebook page, and YouTube channel.