Observing The World Through A Lens: Photography Workshop Series for Women Veterans
Wednesday
,
Apr.
19
at
7 p.m.
Wednesday
,
Apr.
26
at
7 p.m.
Wednesday
,
May.
03
at
7 p.m.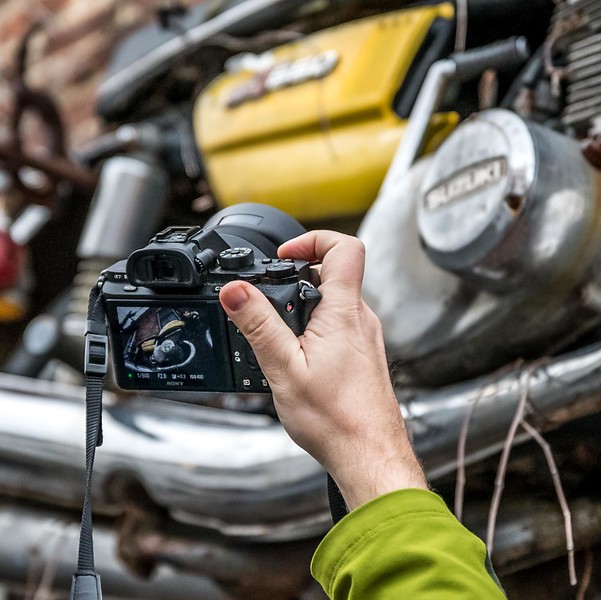 This three-week workshop focuses on developing your sense of observation and perspective through photography. Join Laura Hatcher, a Navy Veteran and fulltime professional photographer, as she guides participants through the nuances of event and street photography. Event photography captures exciting and memorable moments to help retell a story and the emotions that unfold during a public or social occasion. Street photography helps to develop an eye for detail and your powers of observation. Participants will have an opportunity to put into practice techniques taught throughout the workshop and will learn how to display their images in a photo book. All participants should bring a working camera - smartphone cameras are welcome! This workshop series is free and open to women Veterans.
Please reference our information sheet for details, including community policies and minimum age of participation for military family members.
Learn more about the Hylton Center's Veterans and the Arts Initiative.
Please visit the Virginia Women Veterans Program at the Virginia Department of Veterans Services to learn about more opportunities for women Veterans.