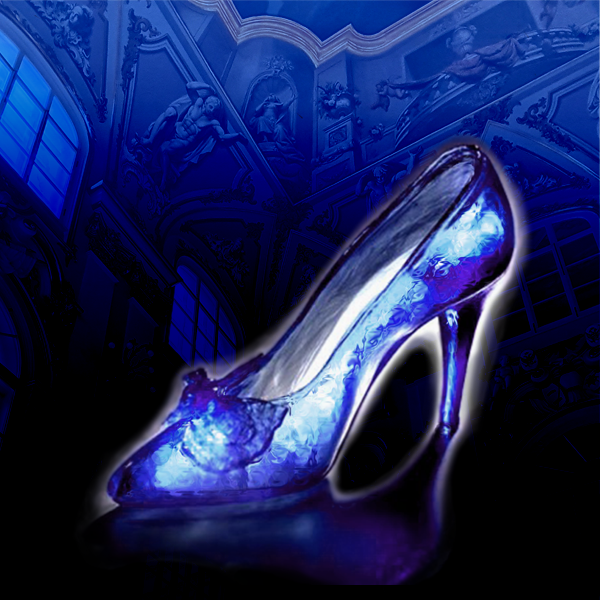 Join George Mason University's Mason Opera for its production of Pauline Viardot's opera Cendrillon, a charming, comical, and lyric telling of the Cinderella story with a distinctly French flair. Viardot's works are being rediscovered and enjoyed in the light of her remarkable career as a celebrated 19th century female composer, singer, and pianist. The exquisite sets and lighting of this intimate production create a magical and enchanting evening for all to enjoy! 
Tickets: $15/$10/$5
Free Tickets for Mason Students
A limited quantity of free student tickets will be available two Tuesdays prior to the event.
Learn More
.