Dewberry School of Music
Mason Opera: Fall 2023
Friday
,
Dec.
01
at
8 p.m.
Saturday
,
Dec.
02
at
8 p.m.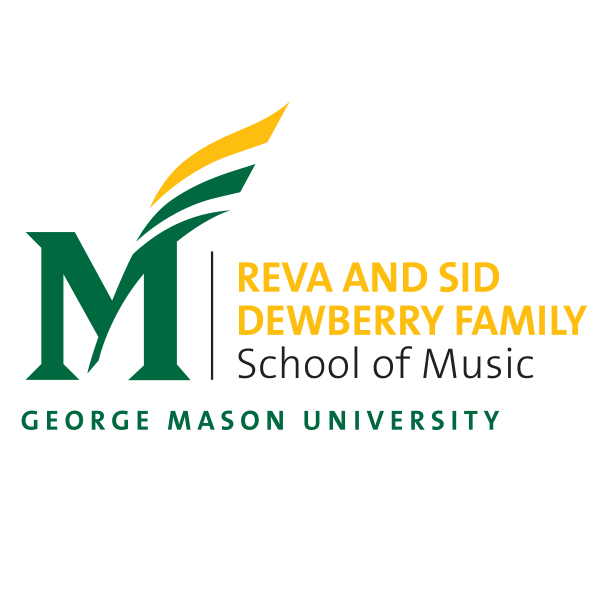 The Dewberry School of Music's Mason Opera presents its Fall 2023 performance. Featuring Mason's talented vocal students in collaboration with an instrumental chamber ensemble, these live, in-person performances will showcase great vocal skill and dramatic ability and deeply immerse the audience in the action of the story.
$20 General Public, $15 Seniors, $5 Students
PERFORMANCE PROGRAM
The program for this performance will be available the week of the event.
View digital program.