Manassas Symphony Orchestra
Manassas Symphony Orchestra: Inspirations
Saturday
,
Mar.
04
at
7:30 p.m.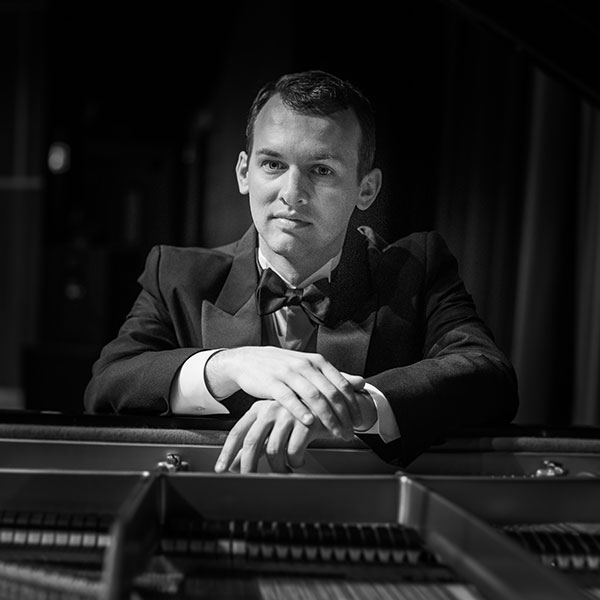 Joseph Kingma joins the MSO to perform Beethoven's Piano Concerto No. 3 in C minor. Kingma's playing is described by the New York Concert Review as "[coaxing] the listener into the music's poetry from the very first notes… showing the command of a master and a composer's insight. [T]hough his technique emerged through the program as one which is capable of anything, it was always used in the service of the music itself." The program also includes works by Samuel Coleridge-Taylor, Claude T. Smith, and George Whitefield Chadwick.
$25 adult; free student (through college)
Subscriptions are available for the Manassas Symphony Orchestra 22-23 season. Please visit or call the Hylton Center Ticket Office at 703-993-7700 to subscribe.