Manassas Symphony Orchestra: From the Old World and New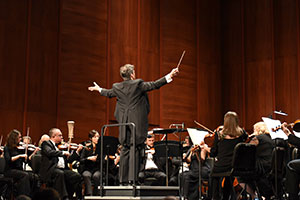 Manassas Symphony's season closes with the return of piano soloist Joseph Kingma playing Beethoven's dramatic Piano Concerto No. 3 in C minor. Advanced string players from local schools join the MSO for a finale of Antonín Dvorak's glorious Symphony No. 9, "From the New World".
Individual tickets go on sale August 1.
This event is family friendly.