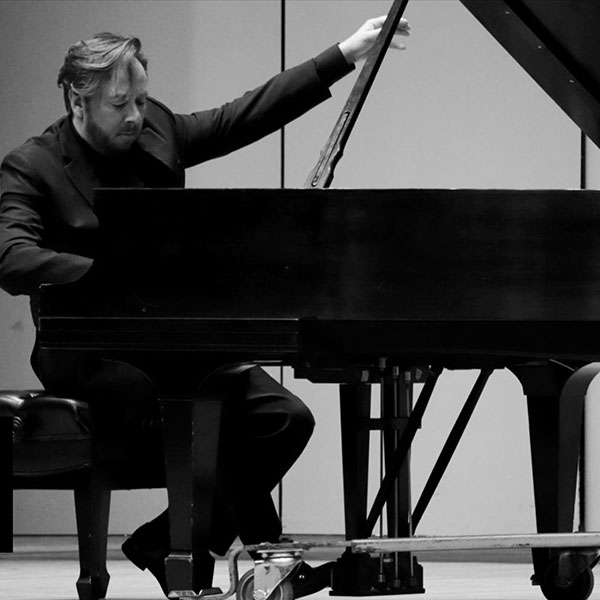 Manassas Symphony Orchestra
Manassas Symphony Orchestra: Celebrations
Saturday, Oct 22, 2022 7:30pm

The Manassas Symphony Orchestra celebrates the beginning of its 30th season on Hungarian composer Franz Liszt's 211th birthday by featuring piano virtuoso Thomas Pandolfi performing Liszt's Piano Concerto No. 2 in A major. The Ashville [NC] Citizen-Times says about Pandolfi, "His virtuosity and strength… might have had some believing that Liszt himself had taken over the keyboard," while the Washington Post describes him as "A Master of both the grand gesture and the sensual line…." Works by Wagner, Strauss, and Borodin round out the program.
$25 adult; free student (through college)
Subscriptions are available for the Manassas Symphony Orchestra 22-23 season. Please visit or call the Hylton Center Ticket Office at 703-993-7700 to subscribe.