Manassas Symphony Orchestra
Manassas Symphony Orchestra: Aspirations
Saturday
,
May.
06
at
7:30 p.m.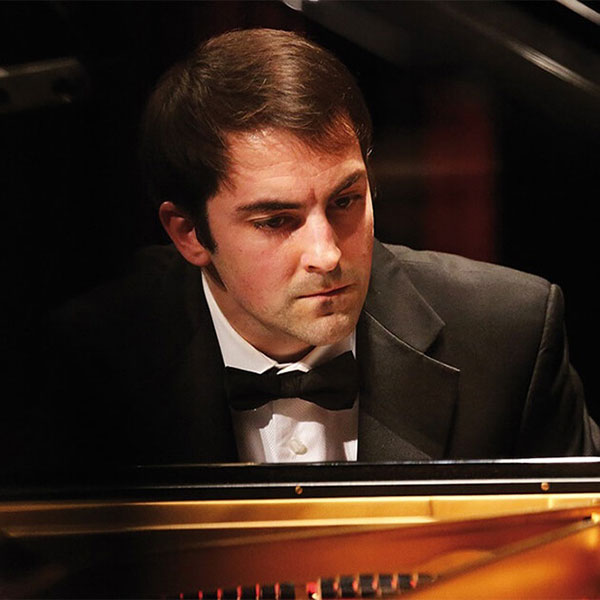 The Manassas Symphony Orchestra closes its season with internationally acclaimed young pianist Alexander Bernstein, professor of piano at Shenandoah Conservatory. Bernstein headlines a program of American composers with Edward MacDowell's Piano Concerto No. 1 in A major. The concert includes music by Leonard Bernstein and William Brant Still's Afro-American Symphony from 1935.
$25 adult; free student (through college)
Subscriptions are available for the Manassas Symphony Orchestra 22-23 season. Please visit or call the Hylton Center Ticket Office at 703-993-7700 to subscribe.