Manassas Chorale: Resounding Joy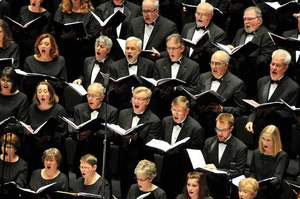 Embrace the spirit of the season through joyful carols and festive songs! Familiar tunes and exciting, new arrangements are accompanied by the Chorale's live orchestra.  Add candlelight selections and you've got an evening to remember!
Individual tickets go on sale August 1.
This performance is family friendly.