Manassas Chorale: My Favorite Decade!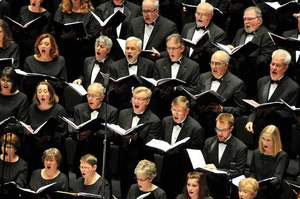 Buy Tickets  Subscribe and Save
Join the Manassas Chorale and the Greater Manassas Children's Choir in a showcase of music from across the decades. Listen for your favorites in this musical time machine of melodies and harmonies that have stood the test of time.
This performance is family friendly.
Tickets: $20, $18 adults; free to GMU students and children (18 years and younger)