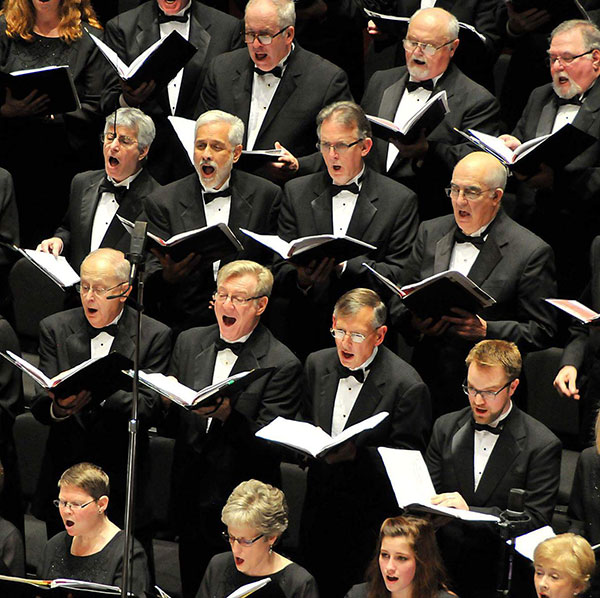 Manassas Chorale
Manassas Chorale: Everywhere, Christmas Tonight
Saturday, Dec 03, 2022 7:30pm

Get into the holiday spirit with the full Chorale and its 20-piece live orchestra in a concert of fifteen carols and popular songs of the season. Enjoy a variety of timeless selections as both voice and instrument combine for a glorious holiday musical experience.
$25, $23 adult; free to Mason students and children (18 years and younger)  
Individual tickets to the Manassas Chorale 22-23 season go on sale August 1. Subscriptions are available for the Manassas Chorale 22-23 season. Please visit or call the Hylton Center Ticket Office at 703-993-7700 to subscribe.