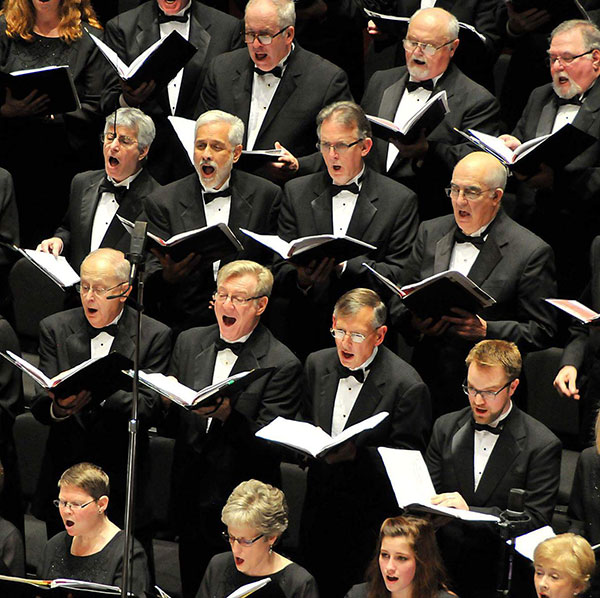 Manassas Chorale
Manassas Chorale: Broadway in Manassas!
Saturday, Oct 08, 2022 7:30pm

Join the Manassas Chorale, its smaller ensemble, and premier choirs from local high schools as they celebrate the best of Broadway. Listen closely for your favorites!
$25, $23 adult; free to Mason students and children (18 years and younger) 
Individual tickets to the Manassas Chorale 22-23 season go on sale August 1. Subscriptions are available for the Manassas Chorale 22-23 season. Please visit or call the Hylton Center Ticket Office at 703-993-7700 to subscribe.