Manassas Ballet Theatre
Manassas Ballet Theatre: The Legend of Sleepy Hollow
Friday
,
Oct.
14
at
7:30 p.m.
Saturday
,
Oct.
15
at
7:30 p.m.
Sunday
,
Oct.
16
at
3 p.m.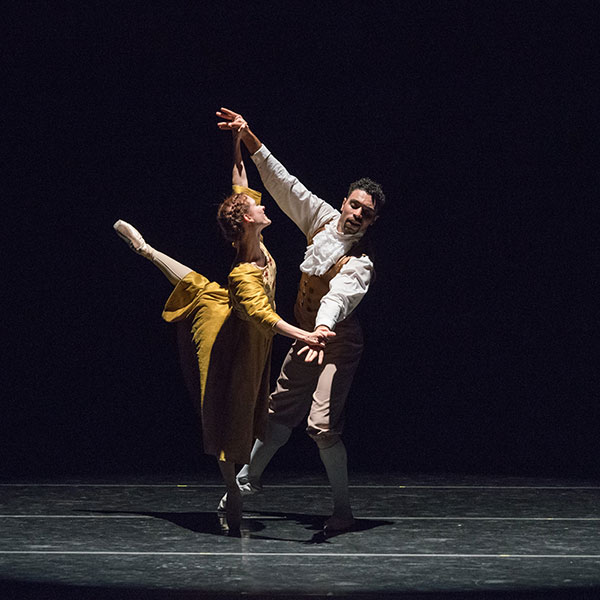 With new choreography set to the live music of the Manassas Ballet Theatre Orchestra, the story of Ichabod Crane and his failed pursuit of the beautiful Katrina materializes in the haunting tale of lost love and tragedy just in time for Halloween!
$65, $55, $45, $35, $25
Individual tickets to Manassas Ballet Theatre's 22-23 season go on sale August 1. Subscriptions are available for the Manassas Ballet Theatre 22-23 season. Please visit manassasballet.org or call 703-257-1811.