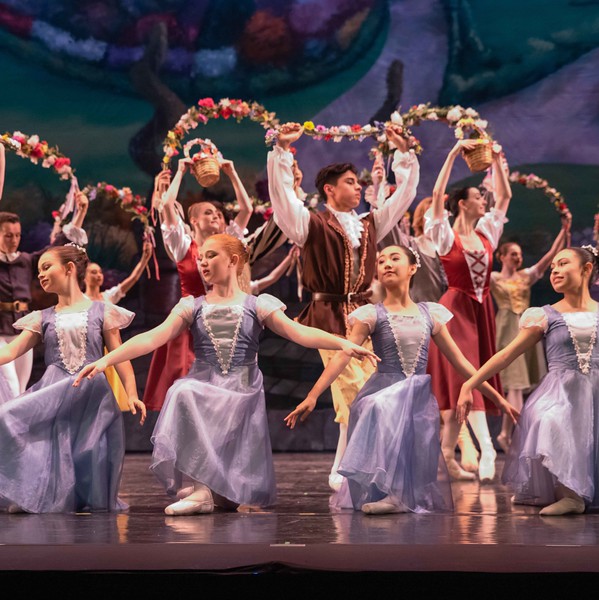 Manassas Ballet Theatre
Manassas Ballet Academy's 2022 Recital: The Sleeping Beauty & More!
Thursday, Jun 09, 2022 7:30pm

The close of each academic year at Manassas Ballet Theatre is highlighted by an annual recital.
This year, Act One comprises non-ballet class dances, and Act Two is a beautiful, abridged version of The Sleeping Beauty!
Free