Hylton Presents
Lucy Loves Desi: A Funny Thing Happened on the Way to the Sitcom
Sunday
,
Feb.
26
at
4 p.m.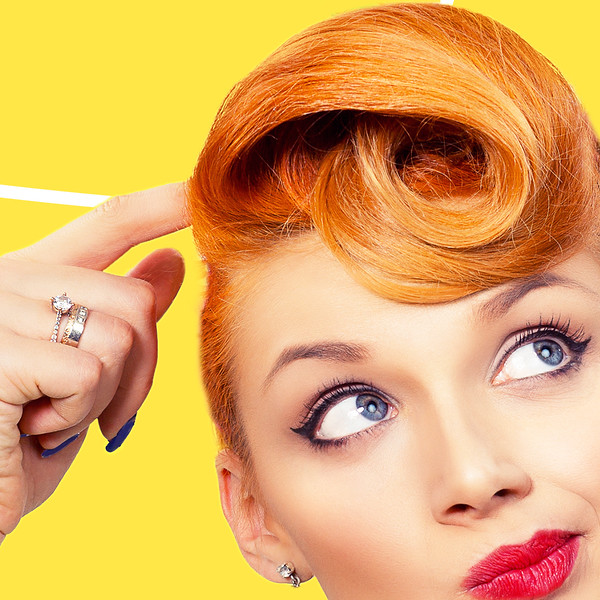 L.A. Theatre Works
Susan Albert Loewenberg, Producing Director
By Gregg Oppenheimer  
Lucy's biggest scheme ever? Persuading the CBS studio heads to air I Love Lucy in the first place! Stroll down memory lane in this behind-the-scenes look at one of America's best-loved TV shows of all time. From 1951 to 1957, America tuned in to see what crazy plans Lucy concocted with her bestie, Ethel. From Gregg Oppenheimer, son of I Love Lucy's creator, comes the extraordinary story behind the show: how Lucille Ball fought to represent her real-life multiethnic marriage to television viewers; how she insisted that the show be filmed before a studio audience in Hollywood; and how she convinced the writers to incorporate her actual pregnancy into the storyline, an absolute taboo in the 1950s. L.A. Theatre Works' radio-style production of Lucy Loves Desi: A Funny Thing Happened on the Way to the Sitcom presents the hilarious true story behind America's beloved comedy. 
This performance is appropriate for all ages.
Prices: $46, $39, $28, half-price for youth through Grade 12
Run Time: 70 minutes, no intermission
FREE TICKETS FOR MASON STUDENTS
A limited quantity of free student tickets will be available two Tuesdays prior to the event.
Learn more.
2022-2023 Hylton Performing Arts Center Season Sponsor: