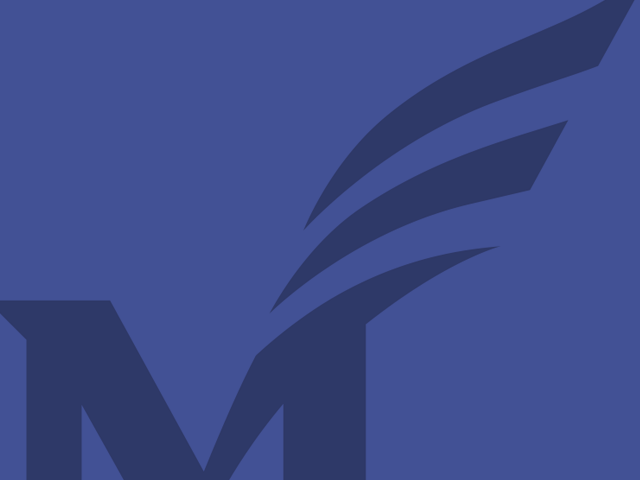 Speaker/Host: Mike Ahern
The internet has clearly changed our 21st-century world. But, in fact, people in the 19th century experienced a similar revolution with the invention of the telegraph. With striking parallels to our modern Internet, this invention shrank the world, spurred economies, and upset the fabric and mores of Victorian society. Based on the book The Victorian Internet by Tom Standage, this presentation will explore how inventors, visionaries, eccentrics and con artists used the telegraph to create a 19th-century internet. (Note: this class is a reprise of a presentation originally given by Mike and Elaine Ahern for the Fall 2016 program).
Mike Ahern holds bachelor's and master's degrees in chemistry and served 26 years in the US Army. He has taught at the US Military Academy at West Point, 12 years with Prince William County Schools, and as an adjunct for George Mason University's College of Education. He is a former Washington Post Teacher of the Year for Prince William County Schools. He is also a former president of LLI-Manassas and has taught many classes for LLI.
This event is open to the public. For more information about the Lifelong Learning Institute, Manassas, visit lli-manassas.org