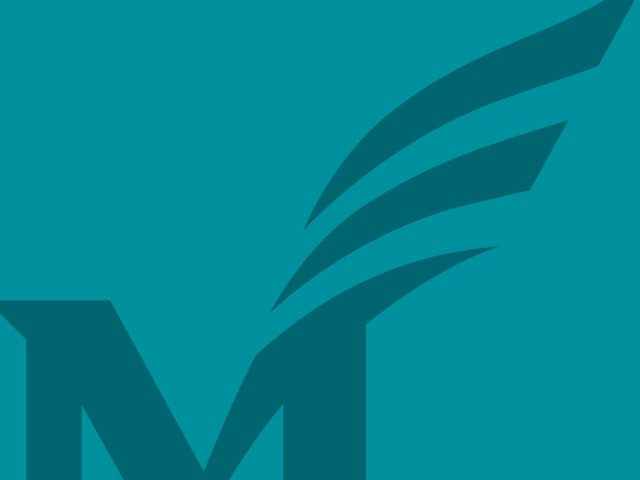 Speaker/Host: Dr. Paul Severance
The assassination of President Abraham Lincoln in April 1865 prompted a massive manhunt for the perpetrator, actor John Wilkes Booth, and those believed to be involved in the larger plot against Lincoln. Within 12 days of the assassination, Booth was dead and over 300 individuals were apprehended and incarcerated by government military forces and civilian police departments. Eight individuals intimately involved in the plot were singled out for trial by a military tribunal, which opened less than a month after Lincoln's assassination. From the outset, the trial faced questions with respect to its constitutionality and suspicions that endure to this day that the trial was driven by a desire for revenge rather than justice. Dr. Paul Severance's presentation will examine the arrests, incarcerations, trial, and sentencing of the eight major conspirators, with a focus on the legal dimensions of the judicial process. Dr. Severance will appear in the uniform of Winfield Scott Hancock, who supervised the execution of the conspirators.
This event is open to the public. For more information about the Lifelong Learning Institute, Manassas, visit lli-manassas.org
Dr. Paul Severance is a retired historian and now the head docent of the Lincoln Assassination Conspirators' Trial Restored Courtroom at Fort Leslie J. McNair in Washington, D.C. He served as a professor of strategy and professor of military science at the Industrial College of the Armed Forces (ICAF) and the Eisenhower School for National Security and Resource Strategy at Fort McNair from 1993 to 2018. Dr. Severance is also a faculty member of the Blue-Gray Education Society and is a highly sought-after educator on the American Civil War and the Gettysburg, Antietam, Fredericksburg, Peninsula, and Seven Days Campaigns. Dr. Severance received his undergraduate degree in education from Northeastern University, his master's in systems management from the Florida Institute of Technology, and his doctorate in human development from Virginia Tech. He is currently an instructor with the Osher Lifelong Learning Institute at the College of William and Mary and the Lifelong Learning Society at Christopher Newport University, where he lectures on The Nature of War, Forms of War and Patterns in Warfare, Military History, and Geography.