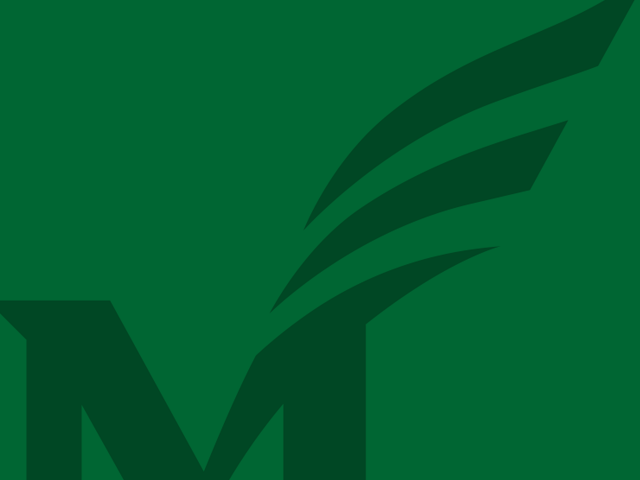 Speaker/Host: Dr. Jeanette Nicewinter
Leonardo da Vinci was an Italian painter, draftsman, sculptor, architect, and engineer whose skill and intelligence, perhaps more than that of any other figure, epitomized the Renaissance. His Last Supper and Mona Lisa are among the most famous paintings of the Renaissance, and indeed of all time. His notebooks show an interest in scientific inquiry and a mechanical inventiveness that were centuries ahead of their time. This talk will discuss his amazing career.
Dr. Jeanette Nicewinter is an associate professor of art history at Northern Virginia Community College's Annandale Campus. She also teaches one course per semester at American University. She earned her doctorate in art historical studies from Virginia Commonwealth University in 2016. Her area of specialization is ancient American art with a focus on ceramics from the northern highlands of present-day Peru. However, she frequently identifies as a "generalist" and enjoys teaching a broad spectrum of art-historical topics. She has given presentations for the Manassas LLI during each of our last five semesters.
This event is open to the public. For more information about the Lifelong Learning Institute, Manassas, visit lli-manassas.org