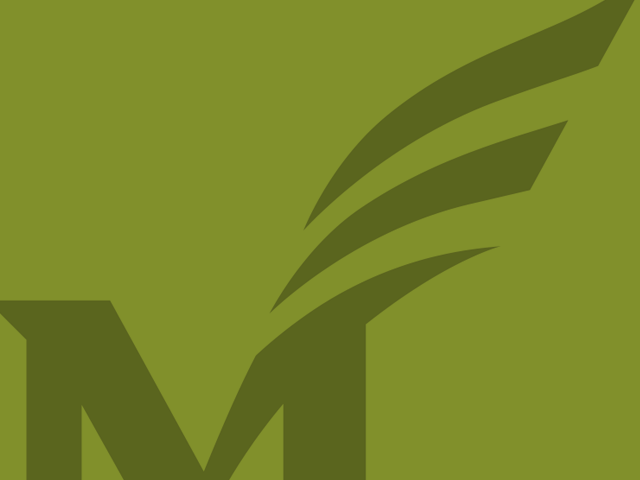 Speaker/Host: Jon Lohman and members of the Legendary Ingramettes
Join members of the gospel group, the Legendary Ingramettes, and former Virginia State folklorist and director of the Center for Cultural Vibrancy, Jon Lohman, for discussion and song about the important role of Black gospel music in the attainment of civil rights in the American south. The Ingramettes were deeply involved in the generationally defining struggle, and their journey is both uniquely remarkable while also indicative of the greater struggles of many. Hailing from the musically rich region of Richmond, Virginia, the Ingramettes are icons in the gospel community and were recently honored with the 2022 National Heritage Fellowship, the highest honor that the United States bestows upon traditional artists.
Richmond's "first family of gospel," The Legendary Ingramettes, was formed six decades ago by "Mama" Maggie Ingram, who found inspiration in Black gospel male quartets of the 1940s and 50s. With her harmonizing singers, Ingram broke new ground with her female-driven quartet. They are now led by Ingram's daughter Reverend Almeta Ingram-Miller, granddaughter Cheryl Maroney Yancey, daughter-in-law Carrie Jackson, and goddaughter Valerie Stewart, With the spirit of a Sunday morning service, The Legendary Ingramettes have inspired audiences into a gospel fervor whether they are performing at the Kennedy Center or National Folk Festival. As a Hylton Performing Arts Center Artist-in-Residence, The Legendary Ingramettes will also work with the community through classes and workshops surrounding their performance.
Jon Lohman is the founder and Executive Director of the Center for Cultural Vibrancy. He earned his undergraduate degree at the University of North Carolina and holds a master's degree in the social sciences from the University of Chicago and a doctorate in folklore and folklife from the University of Pennsylvania.
This engagement of The Legendary Ingramettes is made possible in part through the Mid Atlantic Tours program of Mid Atlantic Arts with support from the National Endowment for the Arts.
This event is open to the public. For more information about the Lifelong Learning Institute, Manassas, visit lli-manassas.org