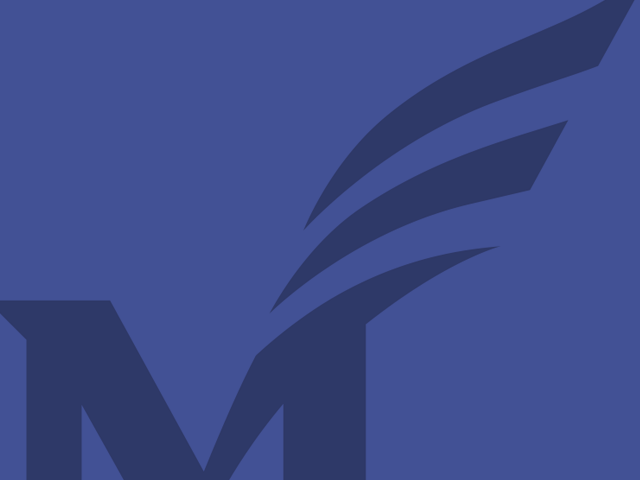 Speaker/Host: Joyce Johnston
Not only is the Alhambra the most important surviving remnant of the last Muslim kingdom in the Iberian Peninsula (711—1492), it's now the most popular landmark in Spain. It's composed of not just one palace, but three—all different, all beautiful, all with magnificent views of Grenada. A Moorish poet described the building as a pearl set in emeralds. Plus, it boasts lush gardens so lovely that their Arabic name means "Paradise." It's famous worldwide as the setting for The Thousand and One Nights and in the U.S. as the inspiration for Washington Irving's Tales from the Alhambra. Even mathematicians honor its tiles as the only known example of all 17 of the tessellation variations of a single wallpaper group. There's even an asteroid belt named for it.
Over the years Joyce Johnston has shared several of her travels with our members, and we can all look forward to this visit to the Alhambra.
Biography: A lifetime of travel as an Army brat has given Joyce Johnston a love of unexplored places and a taste for adventure. Now retired from public school teaching after 37 years, she has extended her love of diverse cultures to her multinational students at George Mason University and to frequent travel with her husband Craig. In previous LLI Experience Buffets, Joyce shared her experiences in venues as varied as the cities of Eastern Europe and the beauties of life above the Arctic Circle. Now she is delighted to add the highlights of one of the most enchanting, intricate places she has ever visited.
This event is open to the public. For more information about the Lifelong Learning Institute, Manassas, visit lli-manassas.org