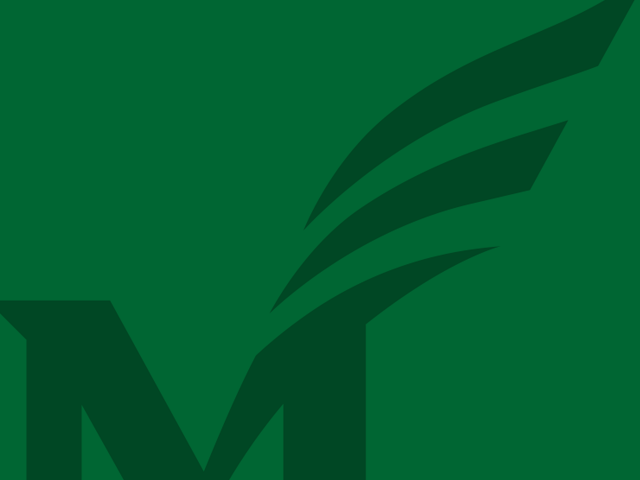 Speaker/Host: Terrance Simien
Zydeco music evolved among French Creole speakers in southwest Louisiana. It blends blues, rhythm and blues, and music indigenous to the Louisiana Creoles and the Native American people of Louisiana. Participants in this class will meet two-time GRAMMY® award-winning artist Terrance Simien and the members of his group, learning about their backgrounds and how they came to perform zydeco music. Terrance will lead a discussion on the history of this Black roots music genre and will demonstrate some of the instruments that make up the Zydeco Experience band. He will explain the multiculturalism of Louisiana Creoles, while providing an understanding of his dynamic culture and how it has influenced his music.
For nearly 40 years, two-time GRAMMY award winning, Terrance Simien, has been shattering the myths and often misinformation, about what his indigenous Zydeco roots music is – and is not. It most certainly is American roots music and it is music born of the black and mixed race French speaking Creoles of South Louisiana. 
Simien leads a highly skilled Zydeco Experience band with long time member and creative collaborator Danny Williams (30+ years, two-GRAMMY award winning), keyboards; Stan Chambers (10+ years, GRAMMY award winning), bass; Ian Molinaro - Thompson, drums; and our newest members, Revon Andrews, trombone and Orlando Gilbert, saxophone.  
Simien and his band mates have performed over 10,000 concerts to over 45 countries during their eventful career. Their music can be heard in multiple theatre release films, including a Disney film, TV and radio commercials. They've shared studio and stage with legends the Meters, Art Neville, Los Lobos, Marcia Ball, the late Robert Palmer and Dave Matthews Band to name a few. They've been cultural ambassadors for their country since the mid 1980's as part of the U.S,. State Department ongoing cultural diplomacy tours. They performed in Ukraine twice with the U.S. Embassy in Kiev and toured Russia for 2 weeks in 2015.
This event is open to the public. For more information about the Lifelong Learning Institute, Manassas, visit lli-manassas.org