Lifelong Learning Institute, Manassas
LLI: Performing Patsy
Wednesday
,
Nov.
01
at
1:30 p.m.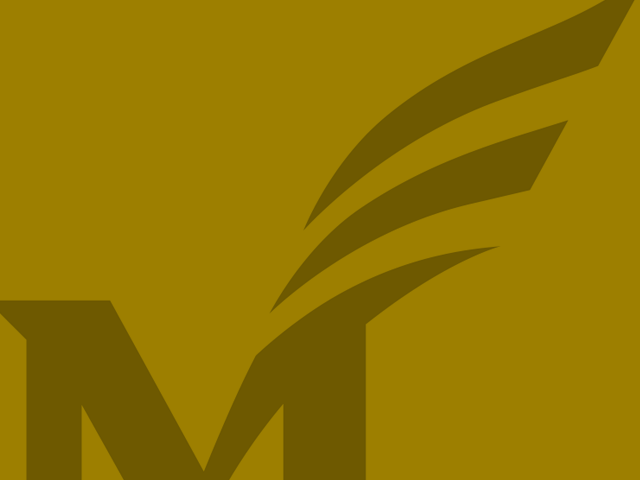 How and Why Patsy Cline Inspired Us to Replicate and Reimagine Her Performances
Speaker/Host: Jess Eliot Myhre & Maureen Andary
When you dig into Patsy Cline's life story, you discover a young woman who defied the odds, overcoming rural poverty and sexism to shine on the world stage. Even with all her success, her artistic goals were often thwarted by labels and producers who held the purse strings, controlling her repertoire and musical arrangements. Through it all she developed and maintained strong friendships with rising country vocalists, supporting women such as Loretta Lynn and Dottie West. She also relied heavily on the enduring love of her mother Hilda, her biggest supporter. It is this strong thread of female kinship that inspires us to pay tribute to Patsy again and again with collaborative performances from strong female vocalists. The Seven Voices project has been an opportunity for the artists collaborating to support one another and grow closer through personal arrangements and performances of Patsy Cline's repertoire.
Enjoy a listening party where the artists of The Seven Voices project compare the original recordings with some of their new ones along with live performance and storytelling about Patsy's life.
Jess Eliot Myhre performs and teaches all over the country: in halls, theaters, universities, festivals, dance tents, music camps, and house concerts, both solo and with her award-winning band The Bumper Jacksons.
Maureen Andary is a professional vocalist, songwriter, and music educator at various music stores and local churches, and she performs at D.C.-area venues with her award winning duo, The Sweater Set.
Both Jess & Maureen are Washington Area Music Award winners and former Artists-in- Residence at the Music Center at Strathmore.
This event is open to the public. For more information about the Lifelong Learning Institute, Manassas, visit lli-manassas.org