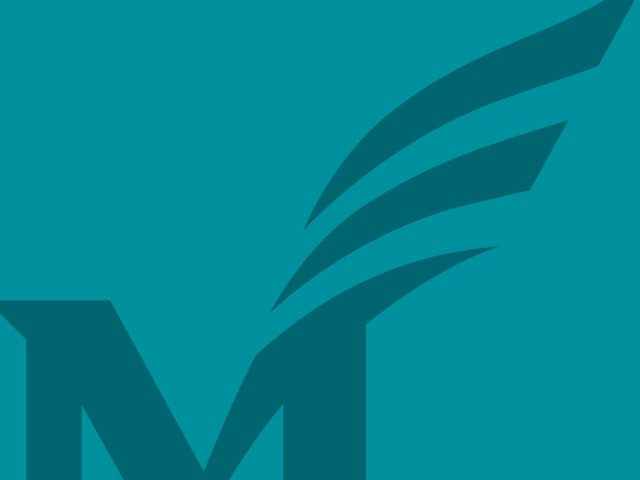 Speaker/Host: Dr. Darden Purcell
Dr. Darden Purcell will present a class entitled "Songbirds – Singers in the Big Band." This presentation will focus on popular singers in the Big Band Era.
Dr. Darden Purcell is a featured soloist with symphony orchestras, big bands and small ensembles, and a Jazz vocal educator. Her ensembles have performed at the Kansas City Jazz Summit, ACCENT Vocal Festival and Jazz Education Network conferences, and have shared the stage with the New York Voices, The Manhattan Transfer and ACCENT. Dr. Purcell has presented for the Virginia Music Educators Association, ACDA Southern Region in Sao Paulo, Brazil and the Institute for Jazz Research in Graz, Austria. Dr. Purcell is the Director of Jazz Studies, Jazz Voice instructor and director of the Mason Jazz Vocal Ensemble at George Mason University.
This event is open to the public. For more information about the Lifelong Learning Institute, Manassas, visit lli-manassas.org