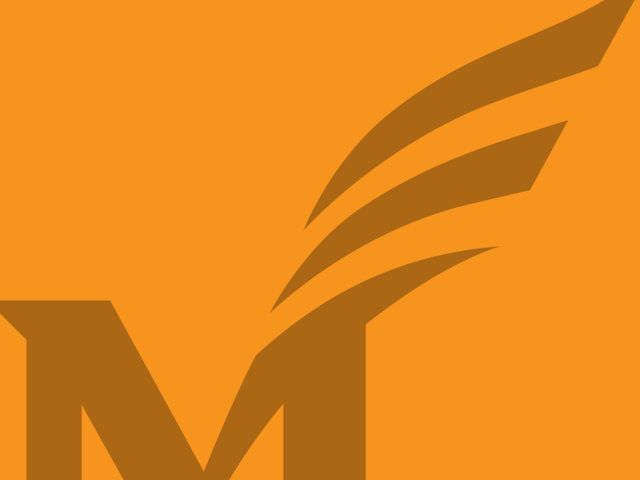 Speaker/Host: Amy Grant Wolfe
In a presentation focusing on the upcoming "La Boutique Fantasque & More!" performance, MBT Artistic Director Amy Grant Wolfe will discuss the decision process regarding what to perform and the creative process of pulling all the artistic elements (music, choreography, costumes, staging, lights, dancer selection, etc.) into the finished product.
Amy Grant Wolfe has a bachelor's degree in theater from Baldwin-Wallace College in Berea, Ohio and a master's in dance from Southern Methodist University in Dallas, Texas. As a professional dancer, Ms. Wolfe was a soloist with Ballet Dallas, Ballet Midland, Irving Ballet, Richardson Ballet, Dallas Metropolitan Ballet, Southwest Dance Collective, and Berea Summer Theatre. After moving to Manassas in 1990, Ms. Wolfe became a teacher at the Manassas School of Dance (now MBA) and a principal dancer with Manassas Dance Company (now MBT). In 1997, Ms. Wolfe became associate director of MBT and helped lead the expansion of the Company into a professional ballet company. In 1999, she became artistic director of Manassas Ballet Theatre. In 2008, Ms. Wolfe was presented with the Seefeldt Pioneer Award for Arts Excellence by the Prince William County Park Authority Arts Council for her contributions to the area's art community. Under her leadership, MBT has become the largest performing arts organization in Northern Virginia.
This event is open to the public. For more information about the Lifelong Learning Institute, Manassas, visit lli-manassas.org