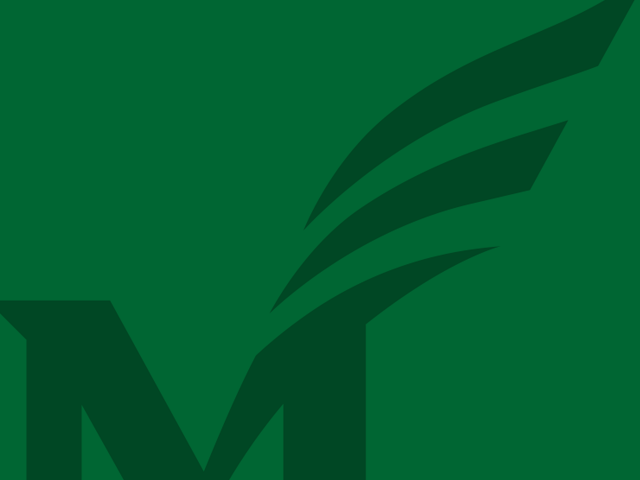 The Tragic Story of Harris Neck, Georgia 
Speakers/Hosts: Harry F. Burroughs, III and David M. Kelly
This is the story of a small, isolated community in Georgia known as Harris Neck, where three generations of former African American slaves and their descendants carved out a subsistence living from 1865 to 1942. Shortly after the United States entered World War II, the U.S. Department of War decided to construct three runways in McIntosh County to train army combat pilots. Despite thousands of acres of suitable undeveloped land in the county, the Department of War followed the advice of county leaders and condemned the 2,687 acres of Harris Neck. The landowners were given two weeks to vacate their property, and then homeless they sought refuge in a pine sapling woods. Their one hope was the promise made by the federal government that they could have their land back after World War II. This promise was never kept. What is happening now? Our speakers will present an overview of the impact this event had on the descendants and the steps that were taken, and are still being taken, to right this wrong.
Harry F. Burroughs, III retired in 2015, after 38 years as a staffer for the U.S. House of Representatives. For the last 20 years on the Hill, he served as the Republican staff director of the Committee on Natural Resources Subcommittee on Fisheries, Wildlife, Oceans, & Insular Affairs. Over those 20 years only a handful of hearings deeply affected him, and this is one of them.
David M. Kelly is a writer and community organizer as well as the Executive Director of the Harris Neck Land Trust. He has been working on social and environmental justice issues for most of his career. Shortly after 9/11 he moved to McIntosh County and has been involved in the Harris Neck fight for justice ever since.
Harry and David are co-authors of Justice Delayed, Justice Denied: The Tragic Story of Harris Neck, Georgia.
This event is open to the public. For more information about the Lifelong Learning Institute, Manassas, visit lli-manassas.org