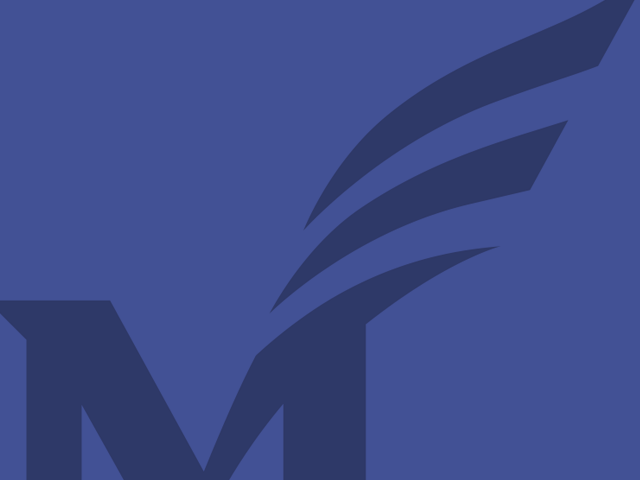 Registration for this event is closed.
Speaker/Host: Marit Majeske and Kevin Douglas Smith
Have you ever wondered what it takes to bring performances to life on stage? Join Hylton Center staff members for a deep dive into the Hylton Performing Arts Center including an overview of its history and programs. After an introductory presentation we'll take a tour of the building including the backstage and support areas as well as the technical elements we use to bring performances to life. Join us for an opportunity to see the stage from a different perspective.
Marit Majeske is the Education Coordinator at the Hylton Performing Arts Center. She has been on staff since the Hylton Center opened its doors in 2010, serving as the first Front of House Manager for the venue. During her time as the Front of House Manager she coordinated all front of house operations and oversaw the department's growth. In October 2016, Marit took on the additional role of Interim Education Coordinator, working with local school systems to provide diverse arts experiences to local students. Her role as Education Coordinator became full time in December 2019 and since then she has guided the growth of the Hylton Center's Education Initiative. The Initiative now includes in-person and virtual field trips, masterclasses, workshops, performance engagement activities, and in-school activities for learners of all ages. In addition to this programming, Marit also coordinates the Hylton Center Artist-in-Residence activities each season. Prior to joining the staff at the Hylton Center, Marit worked as an Assistant House Manager at Ford's Theater and a volunteer intern with the Performing Arts for Everyone and Kennedy Center Friends offices at the John F. Kennedy Center for the Performing Arts. Marit began her career as Deputy Finance Director and Director of Events for a congressional campaign in Illinois. Marit holds a Bachelor of Arts in Music and Broadcast Journalism from Winthrop University (Rock Hill, SC) and a Masters of Arts in Arts Management from George Mason University. Marit received the Kennedy Center Leadership Exchange in Arts and Disability (LEAD) Emerging Leader Award in August 2014. She is a member of the Leadership Prince William Class of 2023. In her spare time she enjoys baking, going to theater, exploring Virginia, and studying early American history.
Kevin Douglas Smith has been with the Hylton Performing Arts Center since its opening in May 2010 as the Technical Director. Previously he worked at the Concert Hall at Center for the Arts as their Master Carpenter/Flyman for nine years.  Before that, he was with the Washington Ballet as their Production Carpenter.  Kevin graduated from Virginia Commonwealth University in 1992 with a BFA in technical theater.