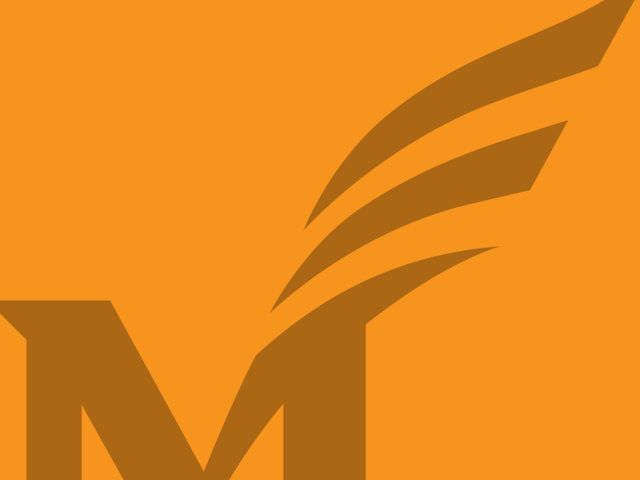 Speaker/Host: Sheyna Burt
"Opera is when a guy gets stabbed in the back and instead of bleeding, he sings." ~ Robert Benchley. In this lecture, participants will learn "How to Opera," that is, how to listen to, talk about, and enjoy this beloved art form. Giving the learners a head start on the pieces slated for the May 14 concert, this class will explore the composers on the program, the context in which their masterworks were written, and how to listen actively.
Sheyna Burt graduated with honors from The College of William and Mary, where she earned a Bachelor of Arts with a Double Concentration in Music and History before receiving her Juris Doctor from the College's Marshall-Wythe School of Law. She is the owner of The Law Office of Sheyna Nicole Burt, PLC, and when she's not representing clients, she is active as a violinist and a serial volunteer with local non-profit arts organizations. Sheyna is Chair of the Executive Board of the Hylton Performing Arts Center and president of Old Bridge Chamber Orchestra and Youth Orchestras of Prince William.
This event is open to the public. For more information about the Lifelong Learning Institute, Manassas, visit lli-manassas.org