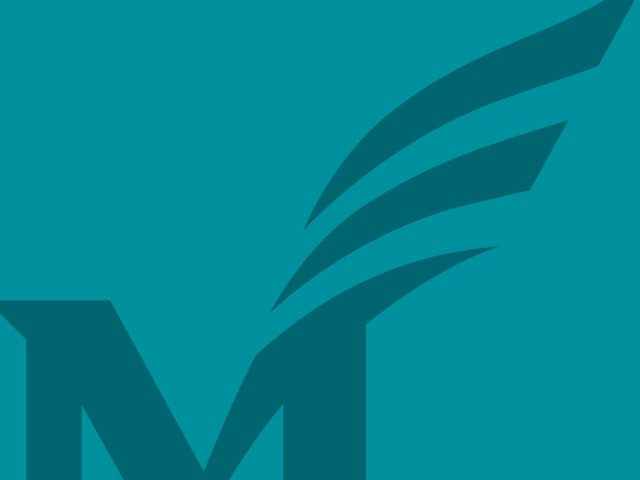 Speaker/Host: Mike Washvill
In this presentation, Mike Washvill will reveal how the road to the June 6, 1944 D-Day invasion of Normandy actually began in November 1943 in a barn at Vint Hill Farms Station (VHFS) in Warrenton, Virginia. He will explain how the Signal Intelligence, Codebreaking, and Strategic Deception groups worked together to make the D-Day invasion successful.
Mike Washvill served in the US Army as an Electronic Warfare-Intercept System Technician assigned to the 1st Armored Division in Germany from 1981 to 1983 along the border with East Germany and Czechoslovakia. From 1983 to 1984, he was assigned to Vint Hill Farms Station (VHFS) at the Electronic Material Readiness Activity (EMRA).
After his service in the Army, he earned a degree in electrical engineering and worked on designing, constructing, and operating radio and wireline communications networks and other specialized electronic technical systems. Mr. Washvill has been a volunteer at the Cold War Museum since 2017.
This event is open to the public. For more information about the Lifelong Learning Institute, Manassas, visit lli-manassas.org