Lifelong Learning Institute, Manassas
LLI: Exploring the Great American Songbook: The Hot Lanes with Bobby Jasinski
Thursday
,
May.
11
at
7:30 p.m.
Hylton Performing Arts Center, Jacquemin Family Foundation Rehearsal Hall, Hylton Performing Arts Ctr, CVPA Shared Classroom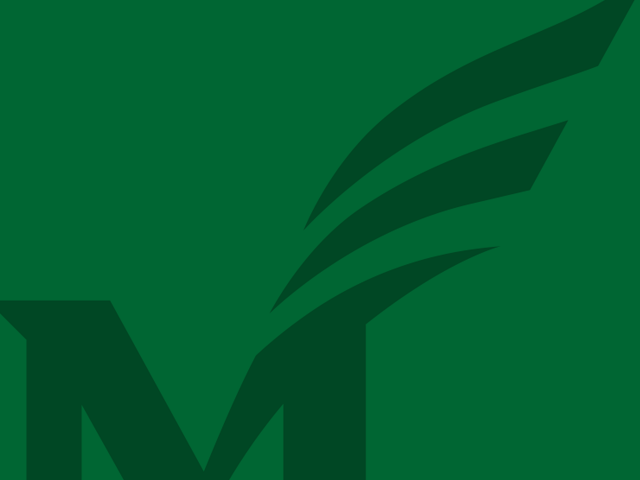 Speaker/Host: The Hot Lanes with Bobby Jasinski
Please join The Hot Lanes with Bobby Jasinski as they explore the Great American Songbook featuring original arrangements of well-known pieces by many great American composers, such as Duke Ellington, George Gershwin, Richard Rodgers, Eubie Blake, Jerome Kern and Hoagy Carmichael.
Bobby Jasinski, a native of New York City, started piano at age five. A composer and arranger, Bobby currently is a member of the BMI Jazz Composers Workshop in Manhattan. He has appeared at the Kennedy Center, the Swedish and French embassies, the World Bank, National Press Club and Strathmore. Outside the area, Bobby has made appearances in Australia, London, Barcelona, and Rome.
Bobby's latest album, "Spectrum", won a 2021 Washington-area Grammy (Wammie) for Best Jazz Album and Bobby took home the 2021 Wammie honors of Best Jazz Artist. Throughout the last decade or so, Bobby has promoted benefit concerts, in which proceeds from these gatherings and from his album sales are donated to Haiti's Food for the Poor campaign, an organization with which Bobby and his church have a close affinity.
The Hot Lanes, a 16-piece Big Band, is comprised of diverse and talented musicians who promote all decades of music and seek to educate the local community in jazz. This band is a culmination of a dream Bobby Jasinski had in 2014. Influenced by Wynton Marsalis and the Jazz at Lincoln Center Orchestra, Bobby's focus of The Hot Lanes is to promote jazz in the D.C. metropolitan area through festivals, concerts, educational masterclasses in the public school system and other appearances.
You can see the Hot Lanes in social media:
Their music albums will be available for purchase at the LLI session or via this web-site: www.amazon.com…
This event is open to the public. For more information about the Lifelong Learning Institute, Manassas, visit lli-manassas.org