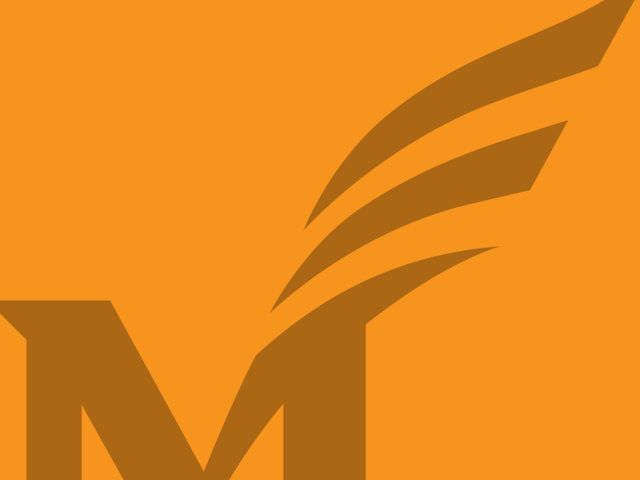 Speaker/Host: Raffi Kasparian
Raffi Kasparian will build on his earlier presentation to Thomas Jefferson High School in which he combined topics of mathematical polyhedra and musical composition. He will include his polyhedral discoveries which he presented in 2017 at the Bridges Math Art International Conference and weave them together with a slide presentation and a live piano performance of some of his own music.
Dr. Raffi Kasparian, D.M.A., has given solo and collaborative performances throughout the United States, Canada and the Philippines. His solo piano repertoire includes standard classical piano compositions by the great masters, as well as his own original compositions and arrangements of well-loved popular and sacred music. He performs frequently with accomplished instrumentalists and choral ensembles. In 2019, he performed Rachmaninoff's second piano concerto with the Manila Symphony Orchestra in the Philippines. Most recently in 2022, he performed Gershwin's Rhapsody in Blue with the Fairfax City Band.
Raffi Kasparian's strong interest in piano was suddenly ignited at the relatively late age of 14, after listening to and falling in love with recordings by Josef Hofmann of romantic-era piano concertos. Two years later, he entered college double-majoring in his two passions – math and music. Soon after, however, it became obvious that piano performance was his true calling. Kasparian obtained his Bachelor's degree in Music from California State University at Northridge, his Master's degree from the Peabody Conservatory, and his Doctorate in Musical Arts degree in piano performance from the University of Michigan at Ann Arbor. He later continued in the Artist Diploma program at the Cleveland Institute of Music. Dr. Kasparian retired in 2015 from the United States Army, after serving 20 years as pianist for The United States Army Band (Pershing's Own) Men's Chorus and 4 years with The United States Army Field Band Soldiers' Chorus. Currently, Kasparian accompanies the acclaimed Adult Symphonic Chorus of the Fairfax Choral Society. In addition to his performing schedule, he coaches advanced piano students.
For the last twenty years, Raffi has maintained a dual career as concert pianist and software engineer. After taking a computer programming class while at Peabody, his love of math found an outlet in computer programming as a hobby. At the advent of the dotcom era, he was hired as a software developer by Science Applications International Corporation (SAIC), where he remained until the company split. He is now with SAIC's sister company Leidos.
On his own, Raffi continues to pursue his passion for recreational mathematics. In 2017, he presented his mathematical discoveries in the area of polyhedra, where he highlighted his pioneering and innovative software tool Archimedean at the Bridges 2017 International Conference for Math and the Arts at the University of Waterloo in Canada. Serendipitously, while there he met a fellow musician with whom he later collaborated on a project to translate and analyze music from a mathematical perspective. Raffi's love of math and music is coming full circle.
This event is open to the public. For more information about the Lifelong Learning Institute, Manassas, visit lli-manassas.org