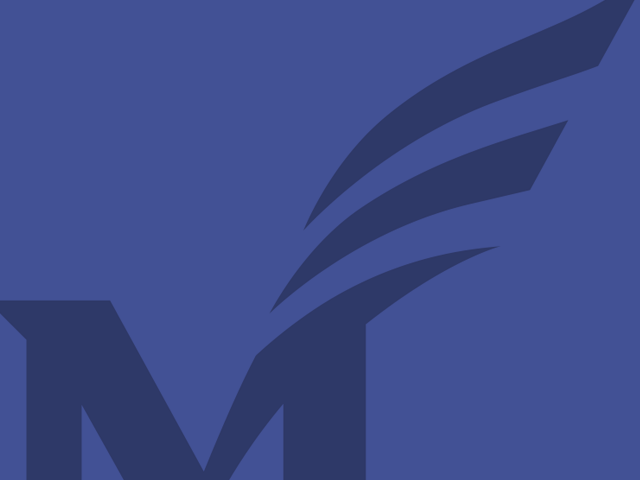 Speaker/Host: The Bull Run Troubadours (BRT).
The Bull Run Troubadour Chorus moderator, Dan Sobrio, will introduce performances by the chorus and by two of its member quartets. The class will also include discussion of the origins of Barbershop music, the difference between a chorus and a quartet, the unique four-part chord structure of Barbershop music, and how the parts combine to produce its harmonies. Come and hear some old favorites in this entertaining and educational presentation of authentic American music!
The Bull Run Troubadours represent the Prince William Chapter of the National Barbershop Harmony Society and have performed in Prince William County for over 50 years. They sing at hospitals, museums, senior centers, malls, churches, historic sites, baseball & basketball games, festivals, stores, just about anywhere and everywhere! They sing for anniversaries, birthdays, holidays, and deliver Singing Valentines, including once, some years ago, to LLI-Manassas.
Dan Sobrio, the moderator and group leader, is an LLI member, and is a 35-year BRT member with chorus and quartet singing experience. He retired after 35 years of combined military (Army) and Federal Service, including positions with the Civil Service Commission, Office of Personnel Management, and the Department of Veterans Affairs (VA). At the time of his retirement, he served as the VA's National Director of Labor-Management Relations and was the recipient of the VA's Distinguished Career Award.
This event is open to the public. For more information about the Lifelong Learning Institute, Manassas, visit lli-manassas.org