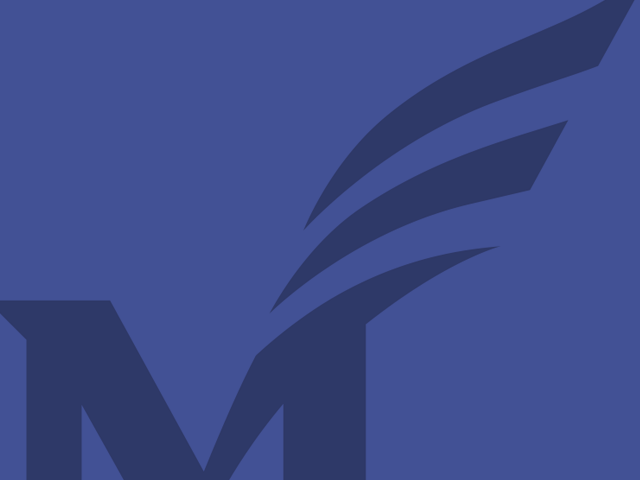 Speaker/Host: Dr. Jeanette Nicewinter
The visual arts had a prominent place in Nazi ideology. As a former aspiring art student, Adolf Hitler had definitive ideas about the role of modern art in the future of Germany. This talk explores the various roles of art in the Nazi regime and beyond.
Dr. Jeanette Nicewinter is an assistant professor of art history at Northern Virginia Community College's Annandale Campus. She earned her doctorate in art historical studies from Virginia Commonwealth University in 2016. Her area of specialization is ancient American art with a focus on ceramics from the northern highlands of present-day Peru. However, she frequently identifies as a "generalist" and enjoys teaching a broad spectrum of art- historical topics. She has given presentations for the Manassas LLI during each of our last four semesters.
This event is open to the public. For more information about the Lifelong Learning Institute, Manassas, visit lli-manassas.org