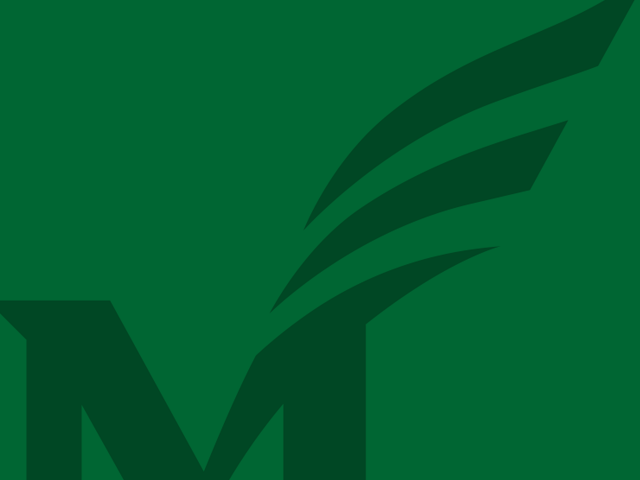 Speaker/Host: Denise McPhail
This class will present an in-depth introduction to the fascinating work and life of playwright August Wilson. LLI members and guests will have the opportunity to engage in a Q&A period with the presenter.
During his brief 60-year life, African American playwright August Wilson won two Pulitzer Prizes for Drama, seven New York Drama Critics' Circle Awards, the Peabody Award, and a Tony Award among other accolades. Wilson began his literary life as a poet and short story writer, turning to drama in 1977 at the age of 32. From that point on, drama became Wilson's genre of choice, eventually resulting in ten plays he called The Century Cycle (also known as The Pittsburgh Cycle), which he produced from 1982 to 2005. The works chronicled African American life from the decades 1900 to the 1990s. In addition to being performed on Broadway, Wilson's work has been adapted for television and film. A model of lifelong learning, Wilson dropped out of school at age 15 but immediately proceeded to educate himself by reading extensively in a neighborhood public library.
Co-founder and Executive Director of the Creative and Performing Arts Center (CAPAC) in Woodbridge, Virginia, Denise McPhail holds a Bachelor of Individualized Studies degree in performing arts management from George Mason University. Her mission, as well as that of CAPAC, is to provide a means of diversifying the arts and making them more accessible to underrepresented populations.
This event is open to the public. For more information about the Lifelong Learning Institute, Manassas, visit lli-manassas.org