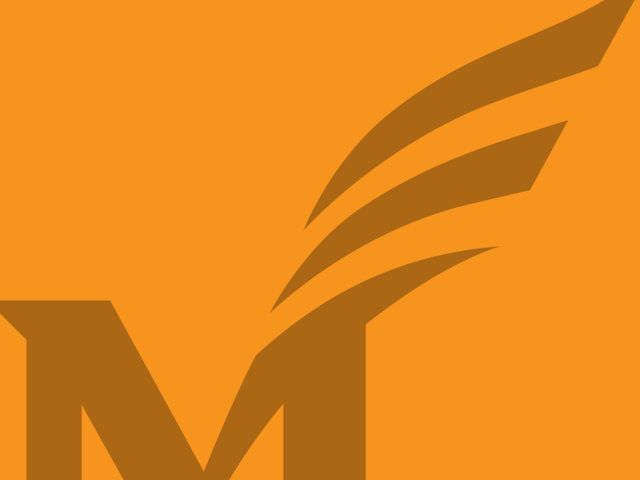 Speaker/Host: Jason Hall
Dr. Hall will give a brief introduction to the main different kinds of intelligence gathering and then look at human intelligence (HUMINT) in particular as it was used in specific key instances during the Cold War. He will focus on two key relationships between countries, the Special Relationship and the Five Eyes, showing how intelligence information was and will continue to be shared with certain countries and how important that information was to advancing the goals of the West during and after the Cold War. He will examine three specific instances to illustrate this: 1) the role that British Agent Oleg Penkovsky played in resolving the Cuban Missile Crisis; 2) the very close shave with total nuclear war the world faced during the Able Archer military exercises and how one observant American military officer saved us all; and, 3) how two CIA technicians solved the problem of surveillance in Moscow—the story of The Moscow Rules.
Dr. Jason Hall is the executive director of the Cold War Museum, whose key goals are to honor the service of those who had professional roles in the Cold War to make sure that coming generations understand the significance of the Cold War; and, to use Cold War history to show how intelligence supports our policy, diplomacy, and military action. The Cold War Museum is nearby at Vint Hill, Virginia, between Gainesville and Warrenton. Dr. Hall is also Principal of Public Trust Strategies, a consulting firm for non-profit organizations and government entities. In addition to consulting, he is a part-time professor in the Schar School of Policy and Government at George Mason University, teaching in the Masters in Public Administration program. He earned a Ph.D in modern European intellectual history from the University of Michigan. His bachelor's degree is from Harvard.
This event is open to the public. For more information about the Lifelong Learning Institute, Manassas, visit lli-manassas.org