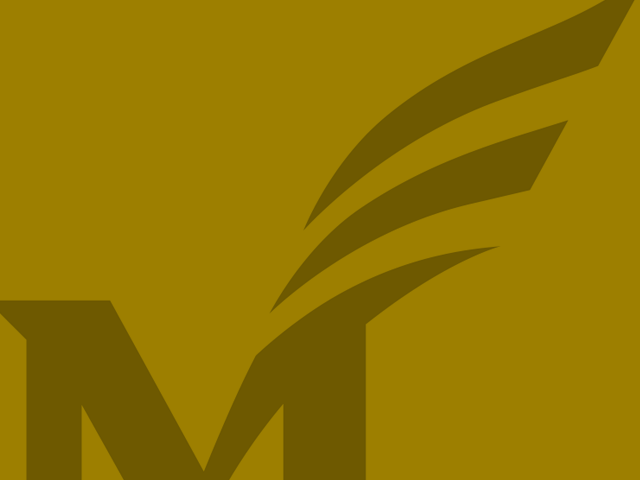 Speaker/Host: Seán Heely
Join U.S National Scottish Fiddle Champion Seán Heely as he takes you on a tour through the beautiful music of Scotland & Ireland. You will hear different types of dance tunes, songs, and stories in relation to the Christmastime and year round traditions of the British Isles. You will hear how the rhythm and flow of the Scottish Gaelic language is very important to the way the music relates to the instruments and also to the dance! Some of the older traditions are well-preserved in these songs, and the history is fascinating.
Champion fiddler and singer Seán Heely is one of the most creatively versatile and captivating young artists of his generation. He is a U.S National Scottish Fiddle Champion as well as an award-winning Irish fiddler, singer, and harpist in the folk and Gaelic traditions of Scotland and Ireland. Seán holds a degree from the University of South Carolina in classical violin performance and was a 2019 Artist in Residence at Strathmore Music Center in Maryland. He has performed in Scotland, Ireland, South America, Germany and at prestigious venues in the U.S such as the Kennedy Center in Washington, D.C. Seán has shared the stage with traditional music icons such as Liz Carroll, Bonnie Rideout, Natalie Haas, Cathy Jordan, Eamon O'Leary, Zan McLeod, Maeve Gilchrist, and Paddy Keenan. Along with his accolades in traditional music, Seán made his classical solo debut with the Virginia Symphony in 2012, performing Mozart's 5th Violin Concerto. A composer and arranger, Seán has won national awards including the 2016 Scottish Fiddling Revival's Tune writing Competition and was a featured soloist with the Virginia International Tattoo in Norfolk, Virginia, in April 2017 and 2019.
Seán has recorded two full length albums: Edge of the Bow and Homeport ~ Port na Dachaigh, both of which have received international acclaim.
Currently based in Washington, D.C., Seán performs locally and abroad with the Seán Heely Celtic Band, The Glencoe Lads, and Jennifer Cutting's Ocean Orchestra. He is a musical ambassador for the British Embassy Scottish Affairs Office and the St. Andrew's Society of Washington. He also travels abroad frequently as a solo artist, has been a speaker at events such as the Scottish North American Leadership Conference, and maintains a private teaching studio in Falls Church, Virginia.
This event is open to the public. For more information about the Lifelong Learning Institute, Manassas, visit lli-manassas.org