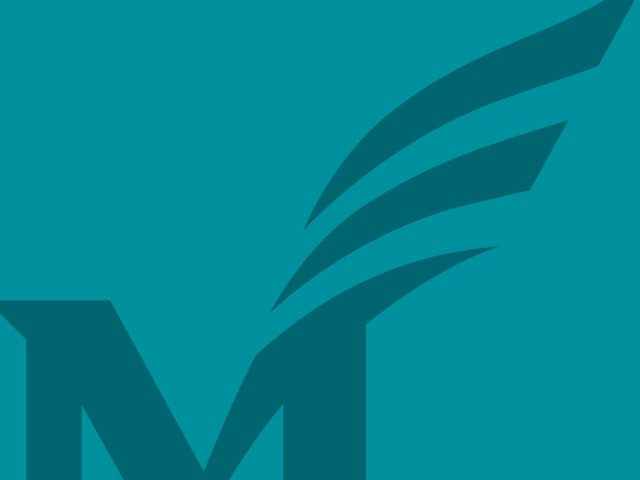 Speaker/Host: Dan Sherman
Although conceived as a standard studio film, Casablanca was quickly recognized as a great romantic film, full of memorable characters and iconic lines, all supported by one of Hollywood's greatest scores. Dan Sherman will provide the backstory to the film, place it within the studio production system, and tell how it developed from an unfinished script when shooting began into the Best Picture of 1942. The talk will include clips from the movie, discuss its actors and creators, and highlight reasons for its appeal.
Dan Sherman is a recently retired economist, who earned a doctorate at Cornell University. He has taught more than 25 courses to lifelong learning groups in the Washington area, mostly on topics related to musical theater. Dan has given us classes on Frank Lloyd Wright, Oscar Hammerstein, George Gershwin, Leonard Bernstein, and Stephen Sondheim.
This event is open to the public. For more information about the Lifelong Learning Institute, Manassas, visit lli-manassas.org