Manassas Symphony Orchestra
Laissez Les Bons Temps Rouler!
Saturday
,
May.
04
at
7:30 p.m.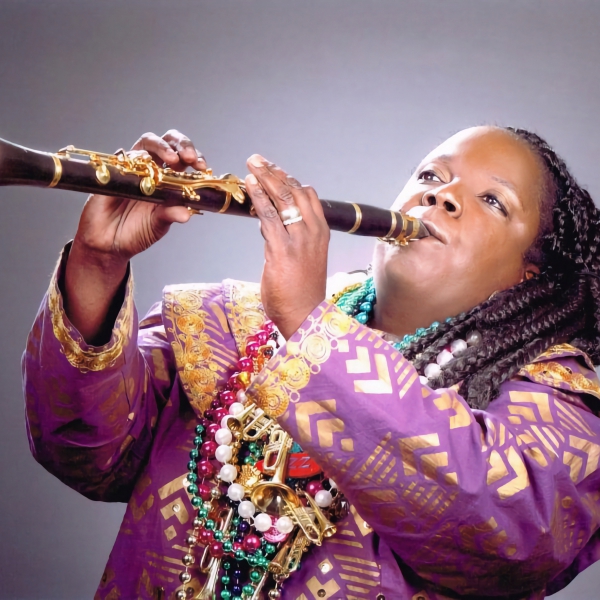 Mon cher! The MSO presents the Clarinet Queen of New Orleans Doreen Ketchens in an exclusive performance of Dixieland favorites. Performing with a unique and inimitable style, one of the greatest jazz clarinetists of all time will delight audiences of all ages. The first half of the program includes Ferde Grofé's symphonic homage to New Orleans, Mississippi Suite.
$30 adult; free college student and youth (18 and younger) 
Subscriptions are available through October 21, 2023. Contact the Hylton Center Ticket Office at 703-993-7759. 
Individual tickets go on sale August 1.