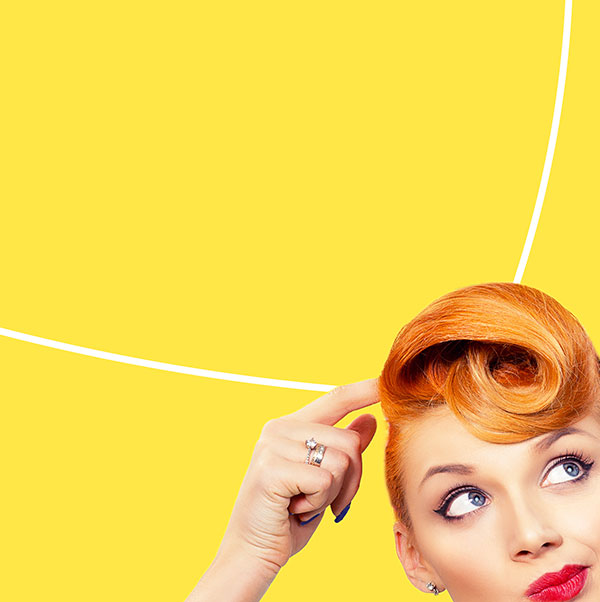 Susan Albert Loewenberg, Producing Director
By Gregg Oppenheimer
Lucy's biggest scheme ever? Persuading the CBS studio heads to air I Love Lucy in the first place! Stroll down memory lane in this behind-the-scenes look at one of America's best-loved TV shows of all time. From 1951 to 1957, America tuned in to see what crazy plans Lucy concocted with her bestie Ethel. From Gregg Oppenheimer, son of the creator of the iconic sitcom, comes the extraordinary story behind the show: how Lucille Ball fought to represent her real-life multiethnic marriage to television viewers; how she insisted that the show be filmed before a studio audience in Hollywood, where she and Desi lived; and how she convinced the writers to incorporate her actual pregnancy into the storyline, an absolute taboo in the 1950s. L.A. Theatre Works' radio-style production of Lucy Loves Desi: A Funny Thing Happened on the Way to the Sitcom spins the hilarious, true story behind America's beloved comedy.
$44, $37, $26, half-price for youth through Grade 12.
Free Tickets for Mason Students
A limited quantity of free student tickets will be available for each event. Eligible Mason students should log onto
Mason360
to claim their tickets beginning two Tuesdays prior to the event.